Design Spotlight: Porches
Three builders offer their takes on porches as the vehicle for curb appeal, relaxing, and outdoor living.
Mike Cerreta
Cerreta Builders, Trumbull, Conn.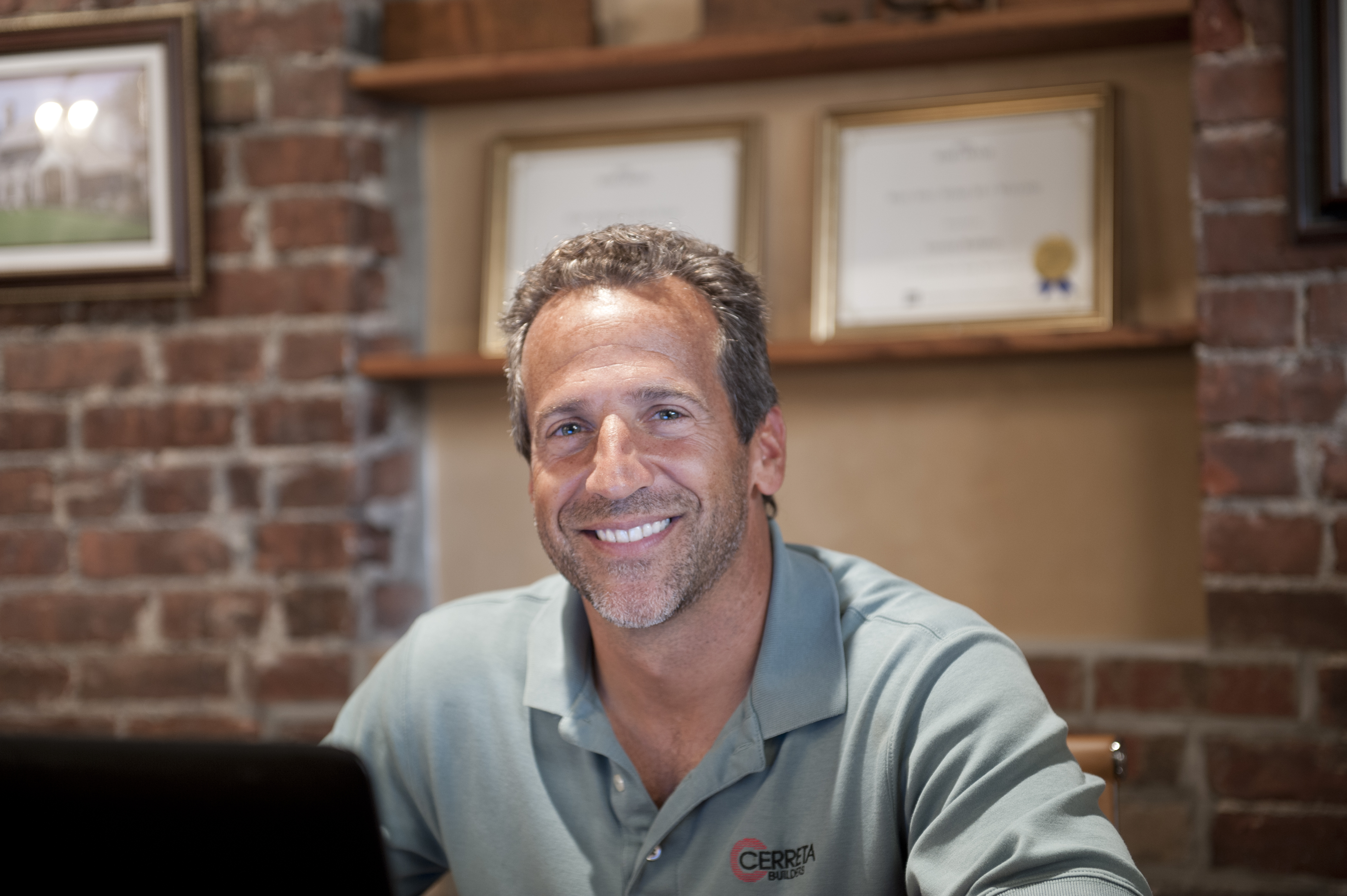 A front porch is a classic New England design element—both practical and charming. Even in cold climates like Connecticut's, outdoor living is prized, and multilevel porches and decks add value to every home I build. Porches not only enhance views but increase a sense of tranquility. I find that my clients enjoy screened porches most because they offer shade and a bug-free environment for outdoor dining, conversation, and relaxation. This Fairfield Beach, Conn., home features four porches and decks: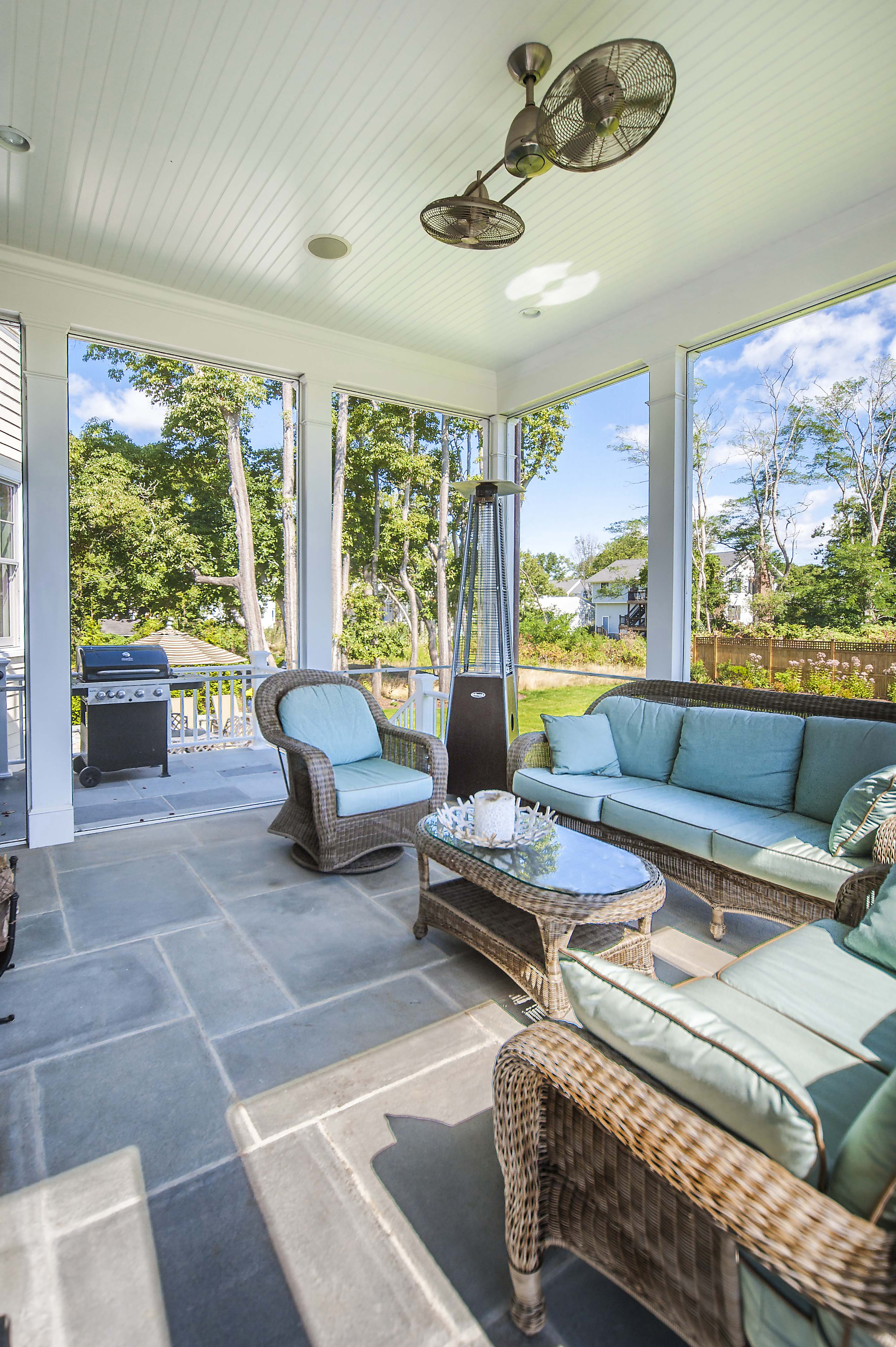 A rear screened porch with a bluestone floor, stone fireplace, and beadboard ceiling (Photos: Karen Gilston Photography).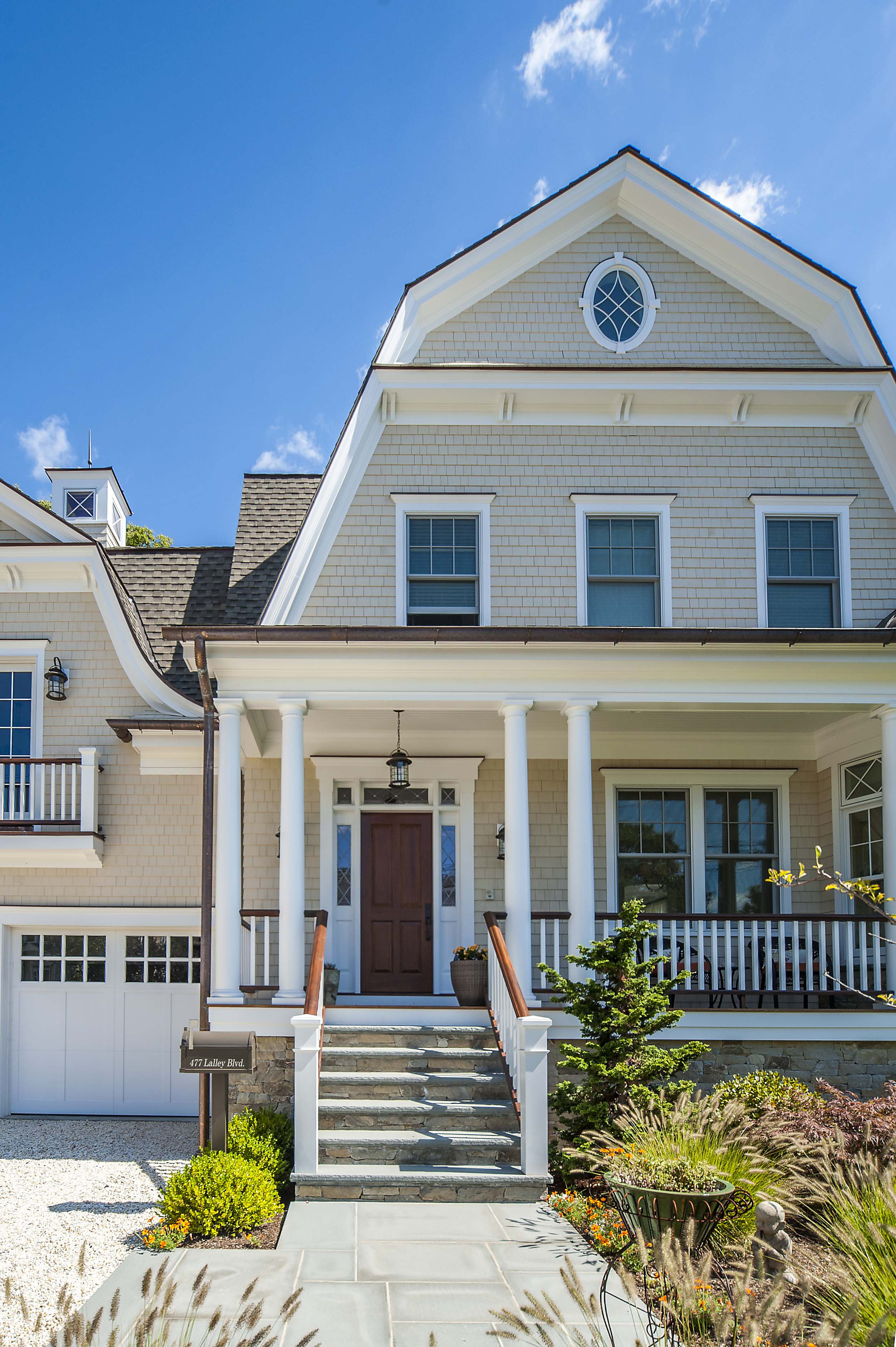 A mahogany front porch with an ipe floor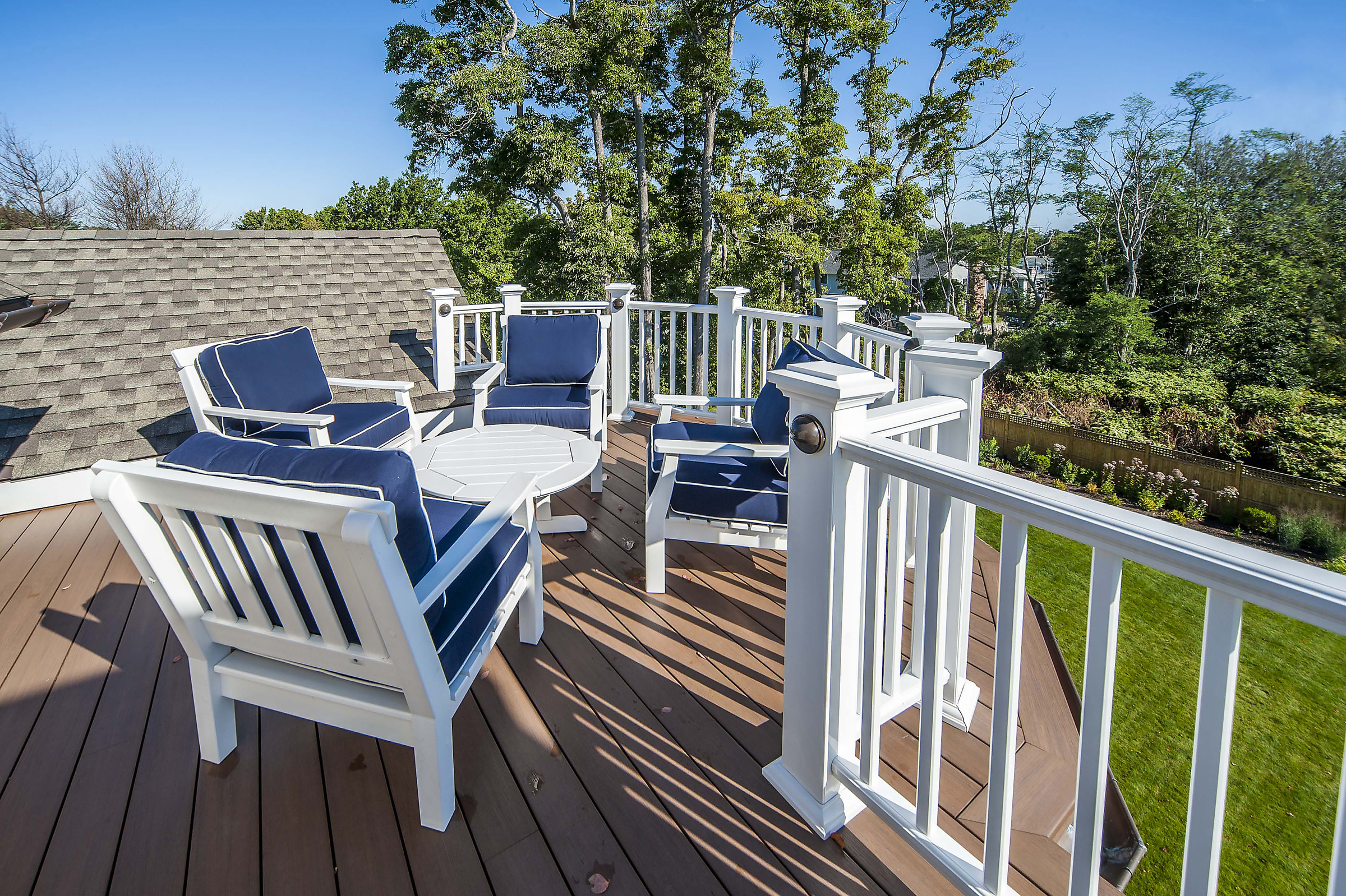 A deck off the master suite with capped PVC planks and PVC railings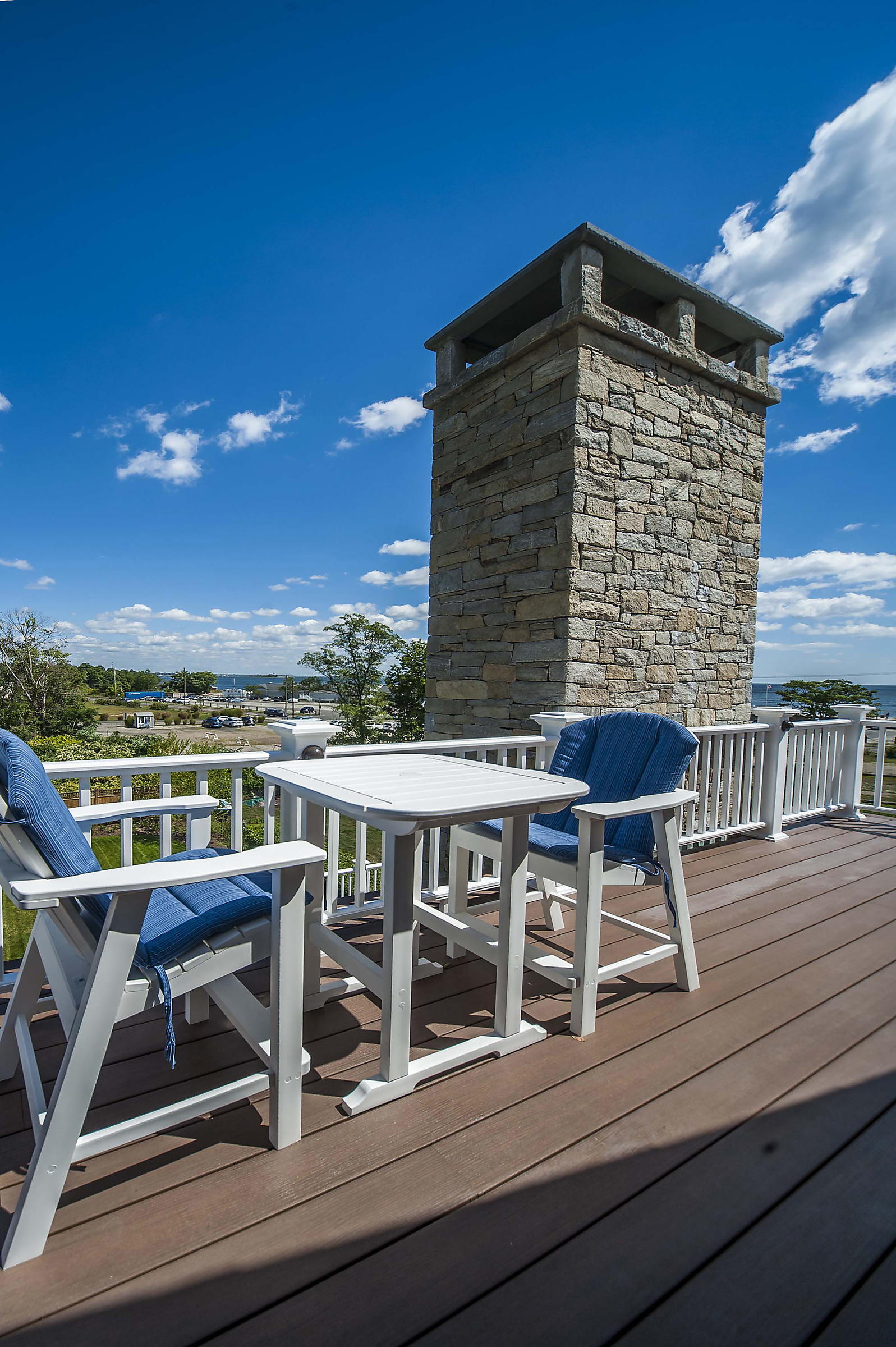 A deck off the game room with a low-maintenance floor and railing and an unobstructed view of the water. 
Jonathan Schoenheider
Regency Builders, Pewaukee, Wis.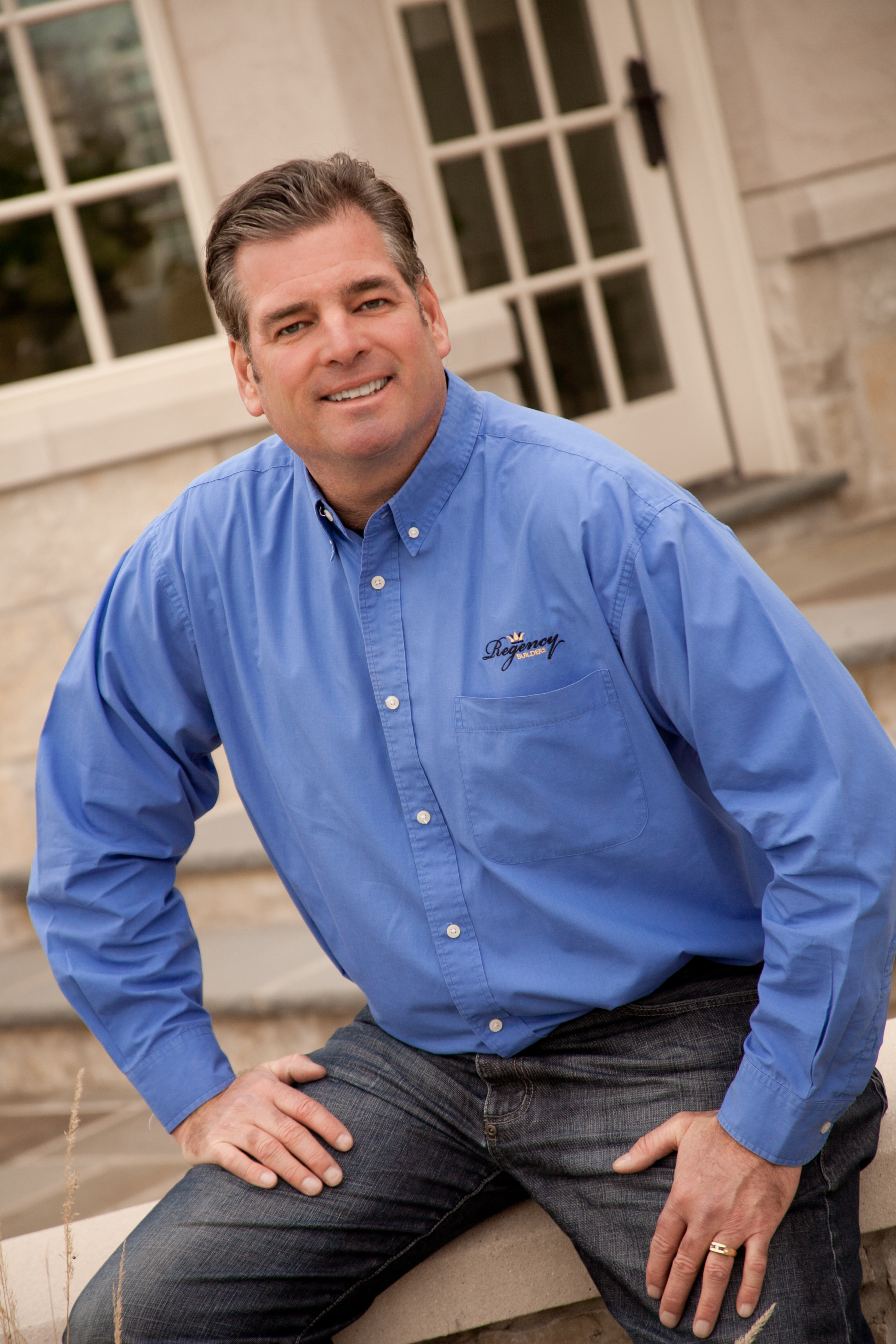 Soak in the sunrise, sunshine, and sunset. A wraparound porch lets you take advantage of scenic landscapes and the natural beauty surrounding your home. With views in every direction, a porch is a welcome retreat.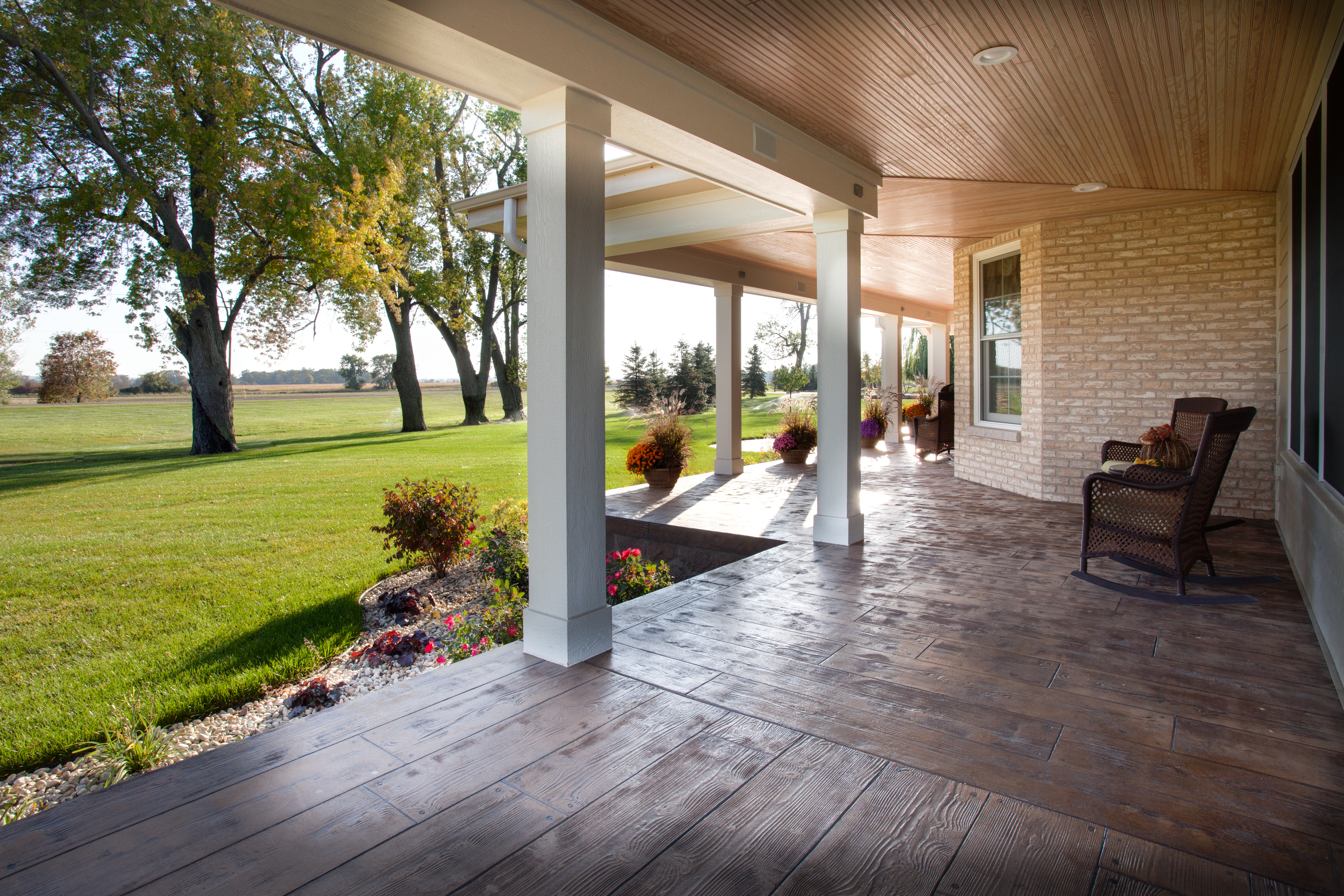 The covered ceiling provides an opportunity for design and technology. This porch features integrated lighting and sound systems above, and the custom-stamped concrete below mimics the look of hardwood (Photos: Deb Tschurwald Photography).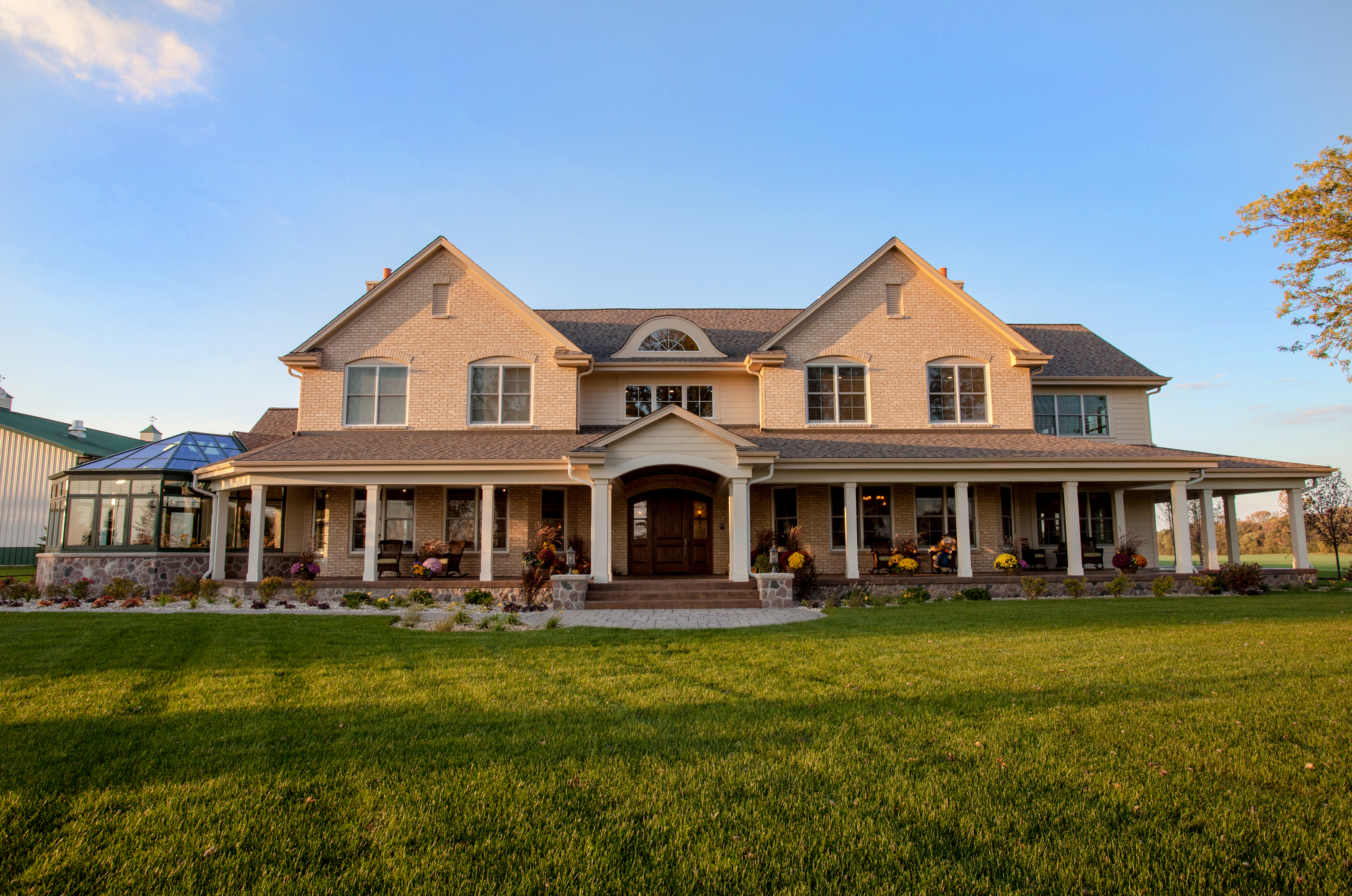 By softening the design with landscaping and planters, and integrating special features such as a greenhouse or oversize entryway, a beautiful porch adds character and charm to any home.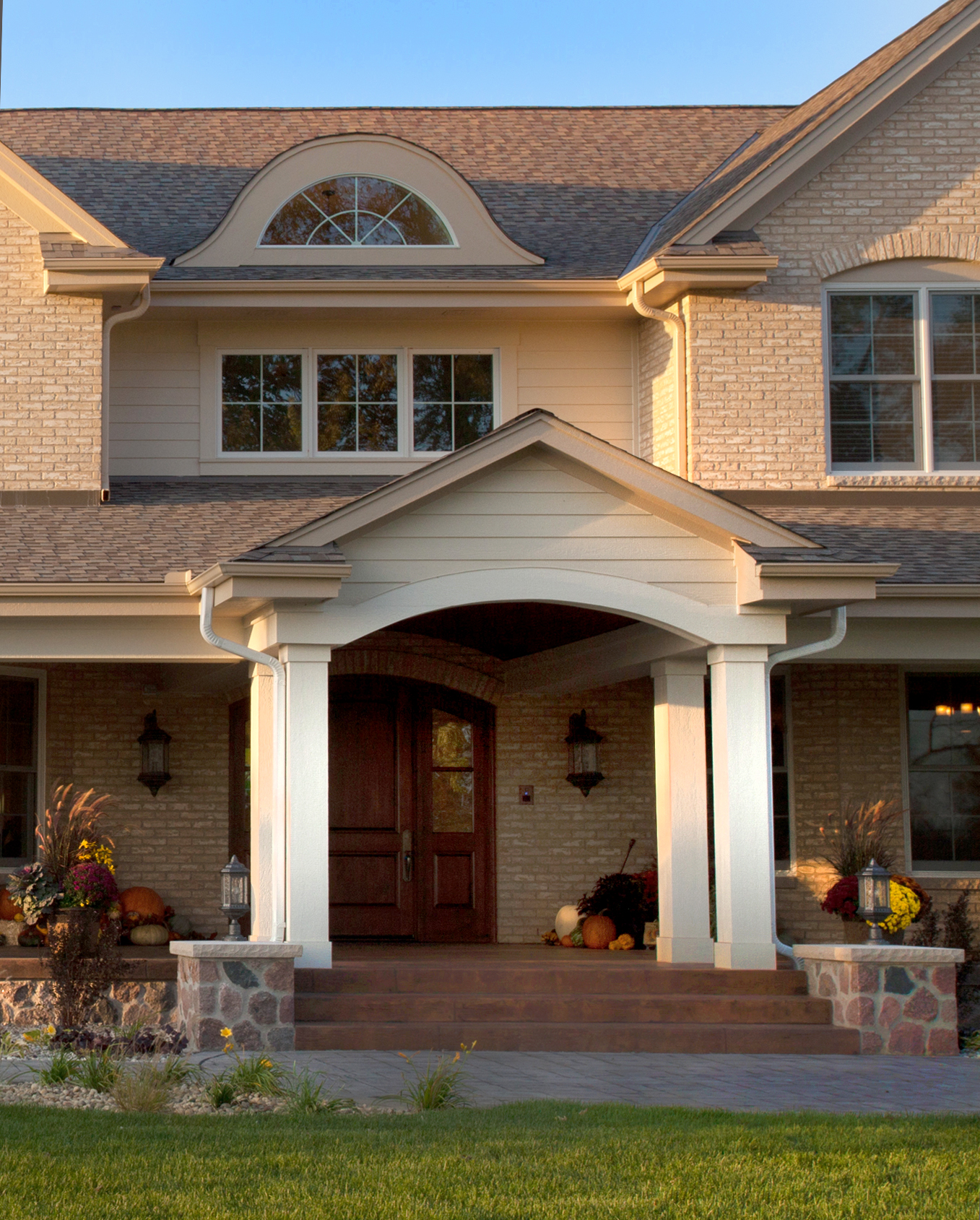 Colorful displays add a seasonal touch and keep the porch feeling fresh and friendly. Using durable materials will help ensure that your porch looks good year after year. 
Richard Koch
Davenport Contracting, Stamford, Conn.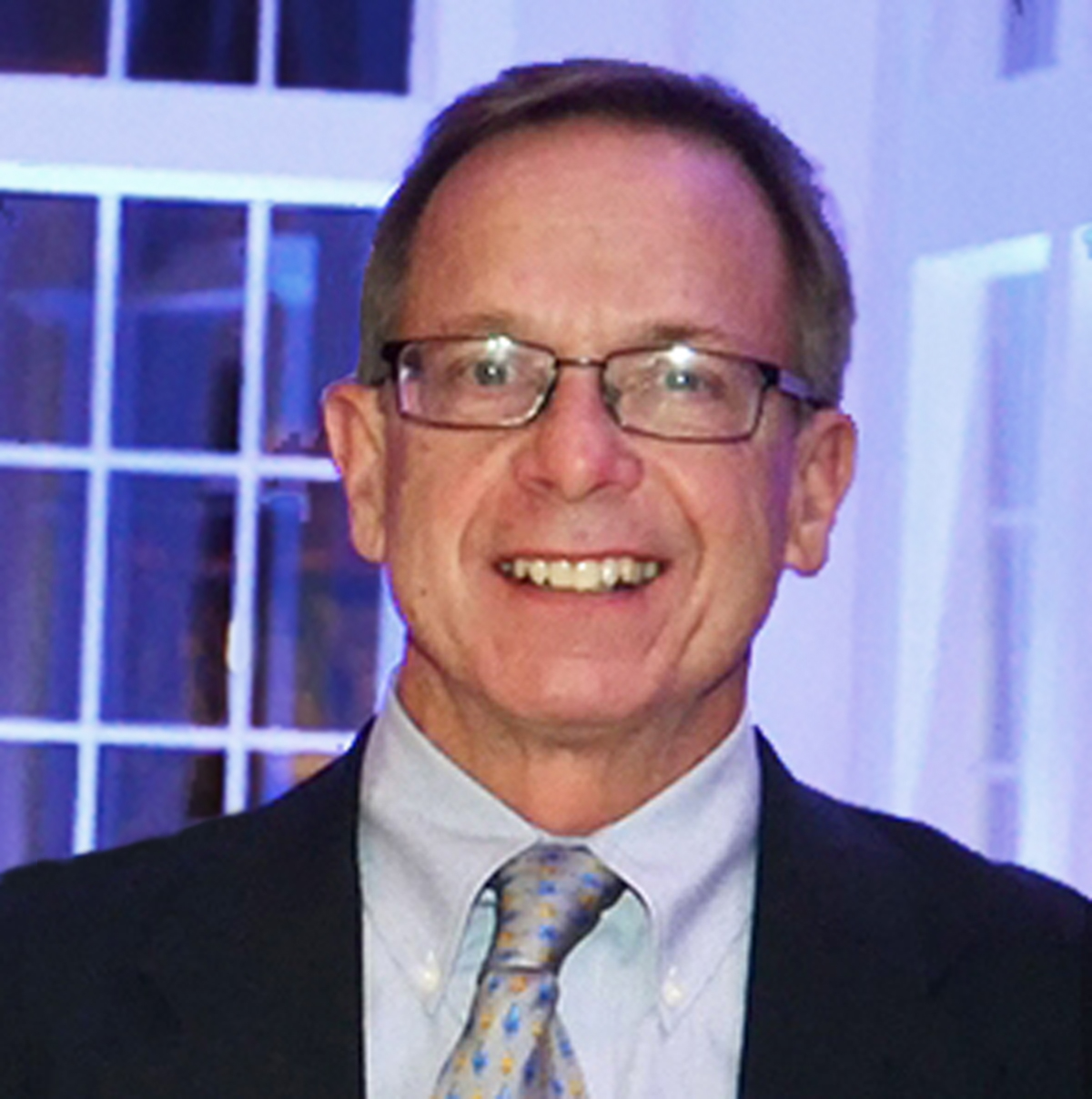 Porches are connecting spaces to our outside world. They allow us to experience a view and appreciate the outdoors, which can go unnoticed at times in our busy lives.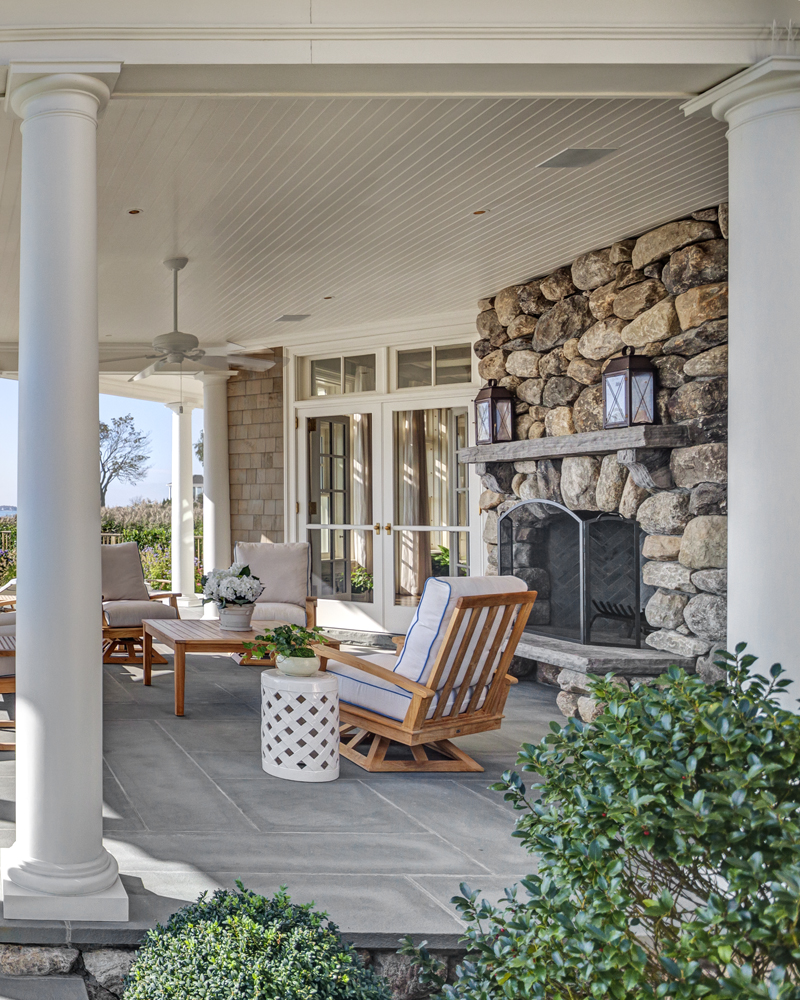 Single Doric columns support the porch, and the ceiling is clad in white painted beadboard, giving it a relaxed, nautical feel (Photos: Woodruff-Brown Architectural Photography).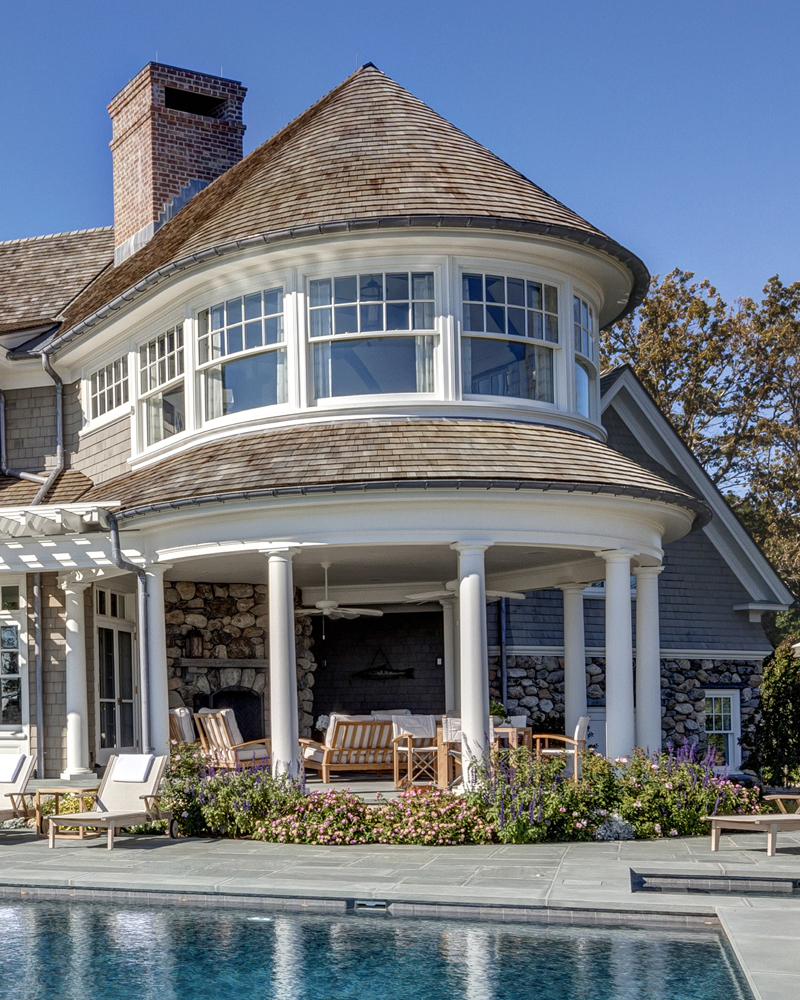 The semicircular covered summer porch provides sheltered 180-degree views of Long Island Sound with ample room to accommodate guests. This covered outdoor entertaining area features a spacious sitting area and a large river stone fireplace, making it the perfect spot for lounging outside on cooler evenings.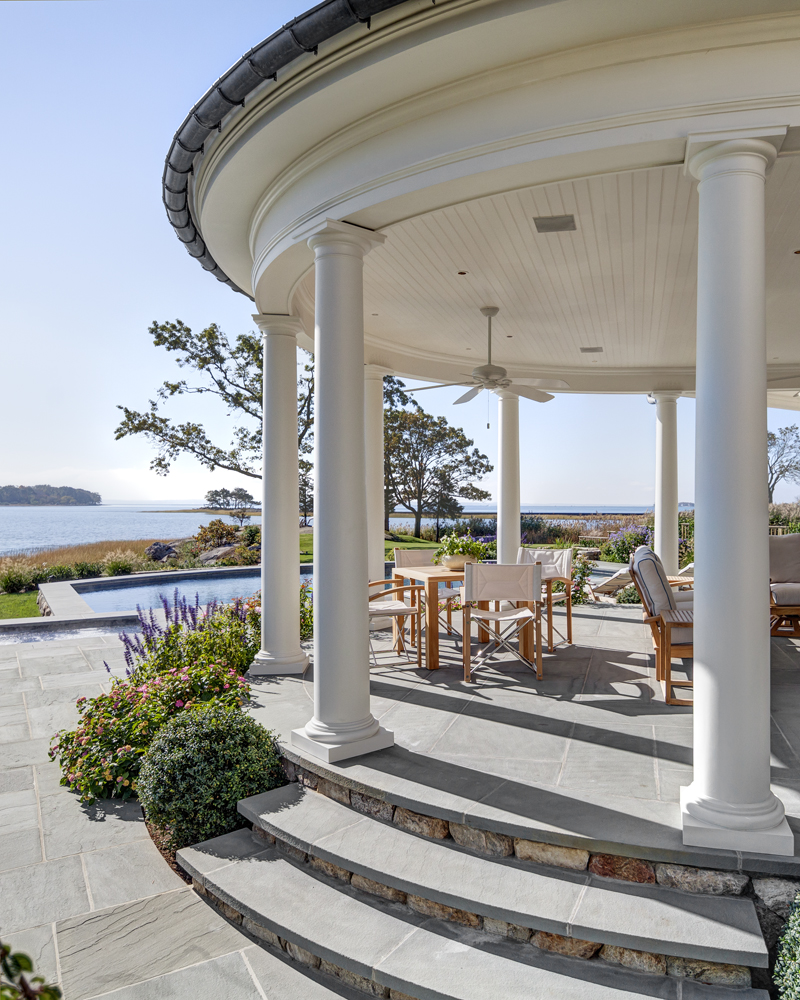 The stairs extend radially, providing a slight, yet elegant, transition from the house 
to the pool's bluestone terrace. 
Comments on: "Design Spotlight: Porches"