Three award-winning designers explain how they approach lighting essentials for a custom-home bathroom, powder room, kitchen, and closet.
Lori Carroll, ASID, IIDA, NKBA
Lori Carroll and Associates, Tucson, Ariz.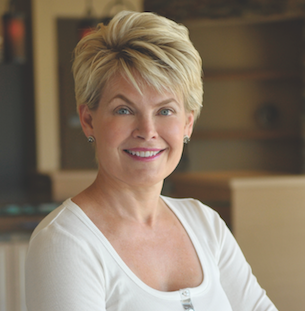 Selecting the proper lighting for a powder room or bathroom begins with the style of the house and knowing the kind of mood you want to create in the space. Round, recessed luminaries will provide ample light around the mirror as well as high-output, diffused lighting that illuminates the entire room. Having the benefit of a UL-listed fixture suitable for wet locations is also important in a bathroom.
Whimsical pendant lighting, such as a modern glass globe accented with brushed aluminum and bright red wire, adds an industrial touch to a modernistic scheme. This simple fixture has endless design options whether you install one single fixture or group them. 
Layering the lighting in a powder room maximizes the beauty of the space and is appropriately practical. Recessed ceiling lights are always an excellent source of light; simple rope lighting highlights specific areas; and finally, mini LED puck lights are a fascinating addition to a bathroom wall.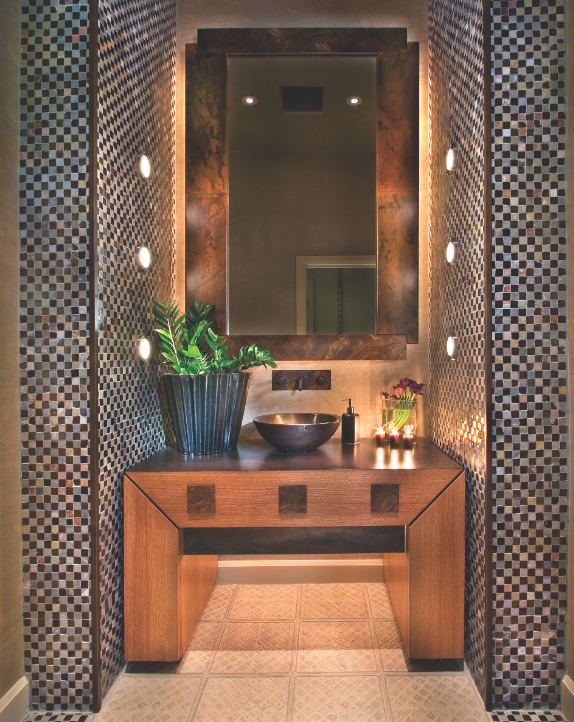 Photo courtesy of Lori Carroll
Molly McCabe, AKBD, CGP, CAPS
A Kitchen That Works, Bainbridge Island, Wash.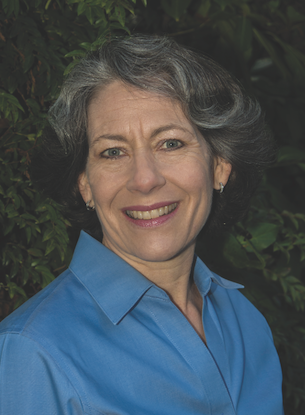 We strive to layer lighting so that there is always the right amount of light output for various tasks to be performed. Overhead lighting—be it flush mount, semi-flush mount, cable and rail, or recessed cans—is great for general lighting. Wall sconces and art lights can be used for accents and mood lighting followed by table/floor fixtures, pendants, and under-cabinet lighting for proper illumination of specific tasks such as meal prep, desk work, and reading. With overhead lighting and sconces, we typically specify phased locator dimmer switches that allow occupants to find the switch in the dark and to leave a room with comfort and safety after switching off the lighting.
Some of our favorite lighting applications include:
• Fan-lighting combination units that look like can lights but function as fans. Great for using over a shower. 
• Dimmer switch in a water closet that does not bring you to a fully awakened state for late night and early morning use.
• Dimmable wall sconces near a bathtub provide mood lighting.
•  Under-cabinet lights can make a dreary task more cheerful in the laundry room or create a decorative valance over a kitchen sink.
• Tuck-in mini can lights for excellent lighting over the kitchen sink.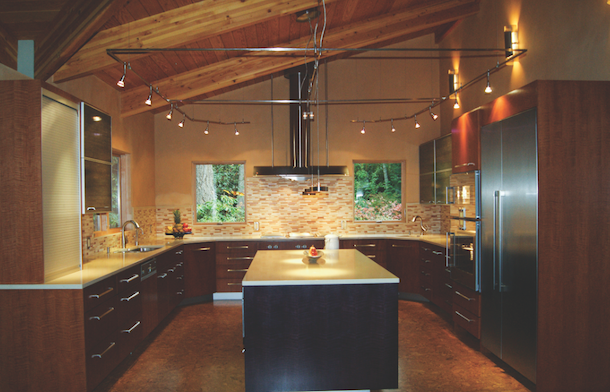 Photo courtesy of Westsound Home & Garden 
Debra Robinson, CKD, CBD, CMKBD
Kitchen Expressions, Sheffield, Ala.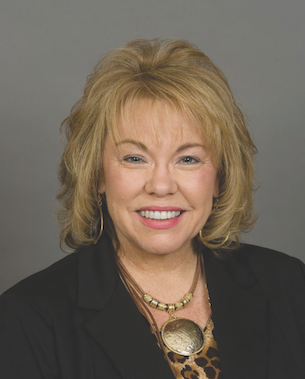 As Baby Boomers age, keep in mind the possible tasks they'll be doing that will need more lighting, particularly for the bathroom and closet. I'm not recommending studio lighting, but we need to up the game here.
When grooming or applying makeup, you need to have side lighting on your face. One idea I have used going back 26 years is lighting a toe kick to act as a night light in a bath area.
In another home, I lit the entire countertop and vessel bowl for the night light in a guest suite. The onyx just glows since it's honey colored.
Another custom lighting idea is to light the vanity base and use co-polymer inserts for a wow effect instead of glass.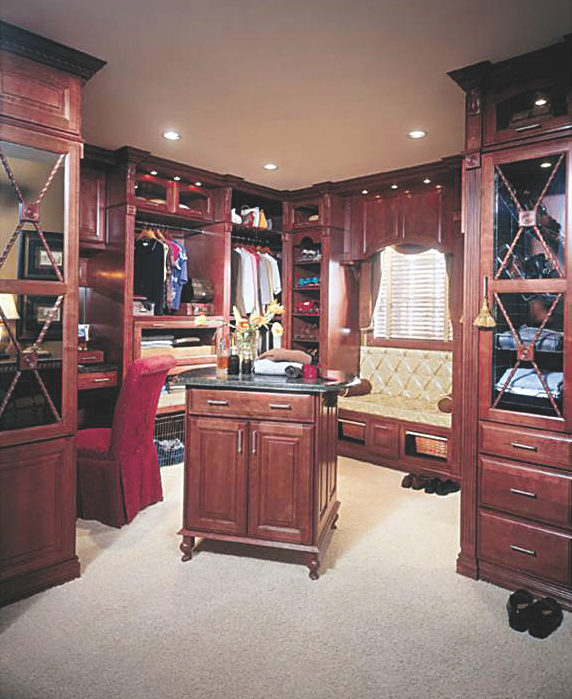 Photo courtesy of Debra Robinson CB