Custom and semi-custom single-family home builder the Jacobs Companies not only is diversifying product by taking on its first multifamily project, but the Deerfield, Ill., company added another source beside banks to secure financing.
Jacobs used crowdfunding to raise $1.1 million for building luxury townhomes. The alternative financing is the practice of raising money from a large number of people often through an Internet-mediated registry such as Kickstarter and GoFundMe. Jacobs partnered with San Francisco-based RealtyShares to raise money from as many as 80 investors nationwide, some whom put in as little as $10,000. The investment opportunity was offered on RealtyShares' platform on June 18 and by July 6, just 18 days later, the project was fully funded by the site's network of accredited investors. This amount accounts for all of the non-sponsor equity for the project.
"The future of real estate investing is evolving, and we're evolving with it," said Keith Jacobs, president and CEO of the Jacobs Companies. "Because of its location and numerous floor plan and design options, we were confident that the Taylor Junction development would be well received by the public. It was a perfect fit for testing the RealtyShares crowdfunding model, and the experiment paid off."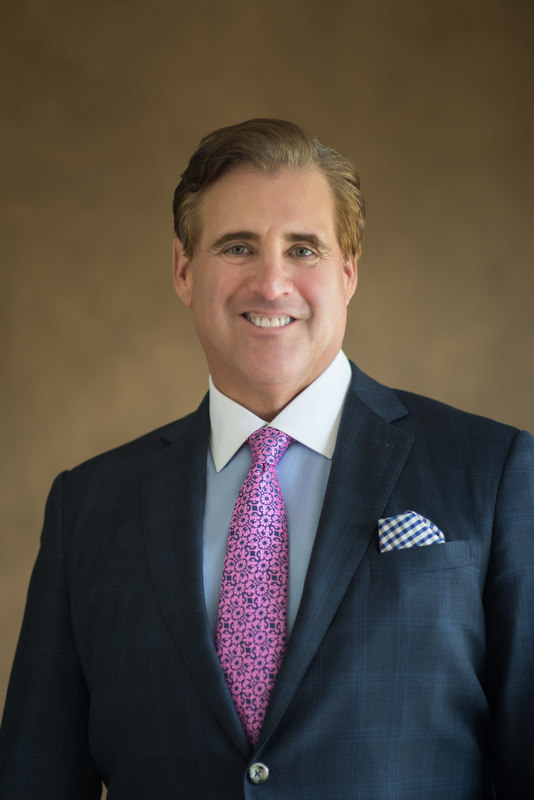 Keith Jacobs, president and CEO of Jacobs Companies
The Taylor Junction project will break ground during November in downtown Deerfield, a North Shore suburb of Chicago. Jacobs will build nine two- and three-story townhomes with luxury amenities. The units will range in size from 2,200 square feet to 2,585 square feet. The project is being hailed the first ground-up subdivision in Illinois to be crowdfunded.
"The Jacobs Companies is the type of Sponsor we like to work with here at RealtyShares as they had a great deal in hand along with substantial experience in the market," said John Grosso, investment manager at RealtyShares.