Striking Details by B. David Levine
Details are the thread that tie environments together
Photos: Mark Parry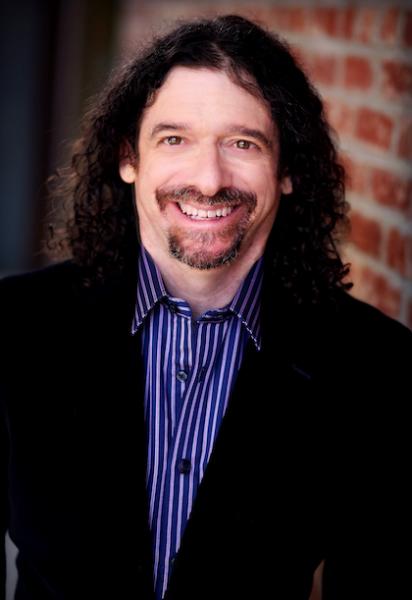 B. David Levine
B. David Levine Design
Los Angeles
The most minimal of details can add to a room's personality, much as a well-chosen piece of jewelry does on a person. In this space, a rustic river-rock fireplace requested by the client, custom built-in bookshelves against the far wall, and cabinets providing storage for tableware near the center of the space contribute to the warmth and solidity of the great room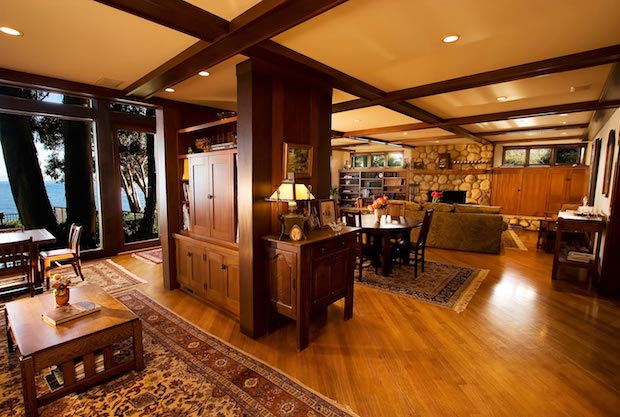 which is further expressed by the dark-wood beams, molding, and staircase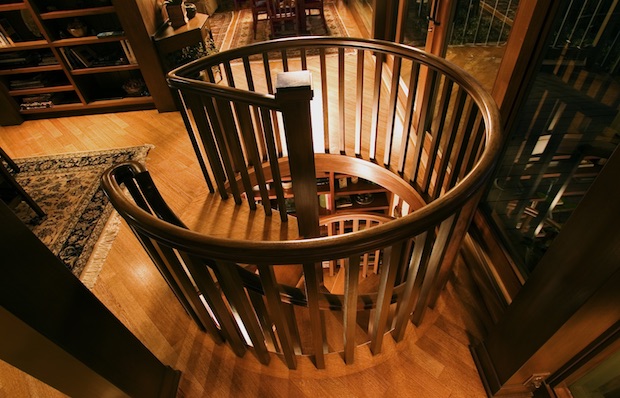 Situated in the basement of a vacation home, this temperature-controlled wine cellar (3) is clad in stone veneer and uses 100-year-old reclaimed roof tile from France on the floor.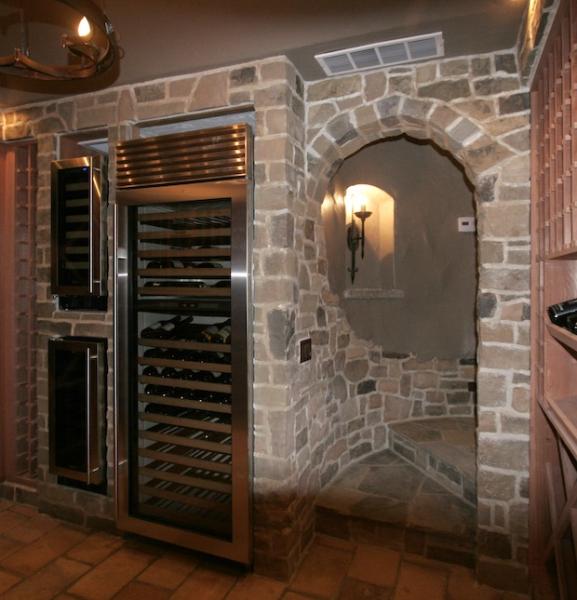 Designed to resemble an ancient wine cave, it houses three wine refrigerators flanked by custom-designed wooden wine racks.
More Design Spotlight Stiking Details by Tongue & Groove and Jay Parmeter
Comments on: "Striking Details by B. David Levine"