Details: Light on the Land
The ankle windows on this project is an example of a good detail solving a problem.
Project: Modern Texas Prefab, Austin, Texas
Architect: Aamodt/Plumb Architects, Cambridge, Mass., and Austin, Texas
Builder: Risinger Homes, Austin
Panel Fabricator: Bensonwood, Walpole, N.H.
Good details solve problems. The "ankle" window in this high-performance Austin, Texas, custom home, is a perfect example.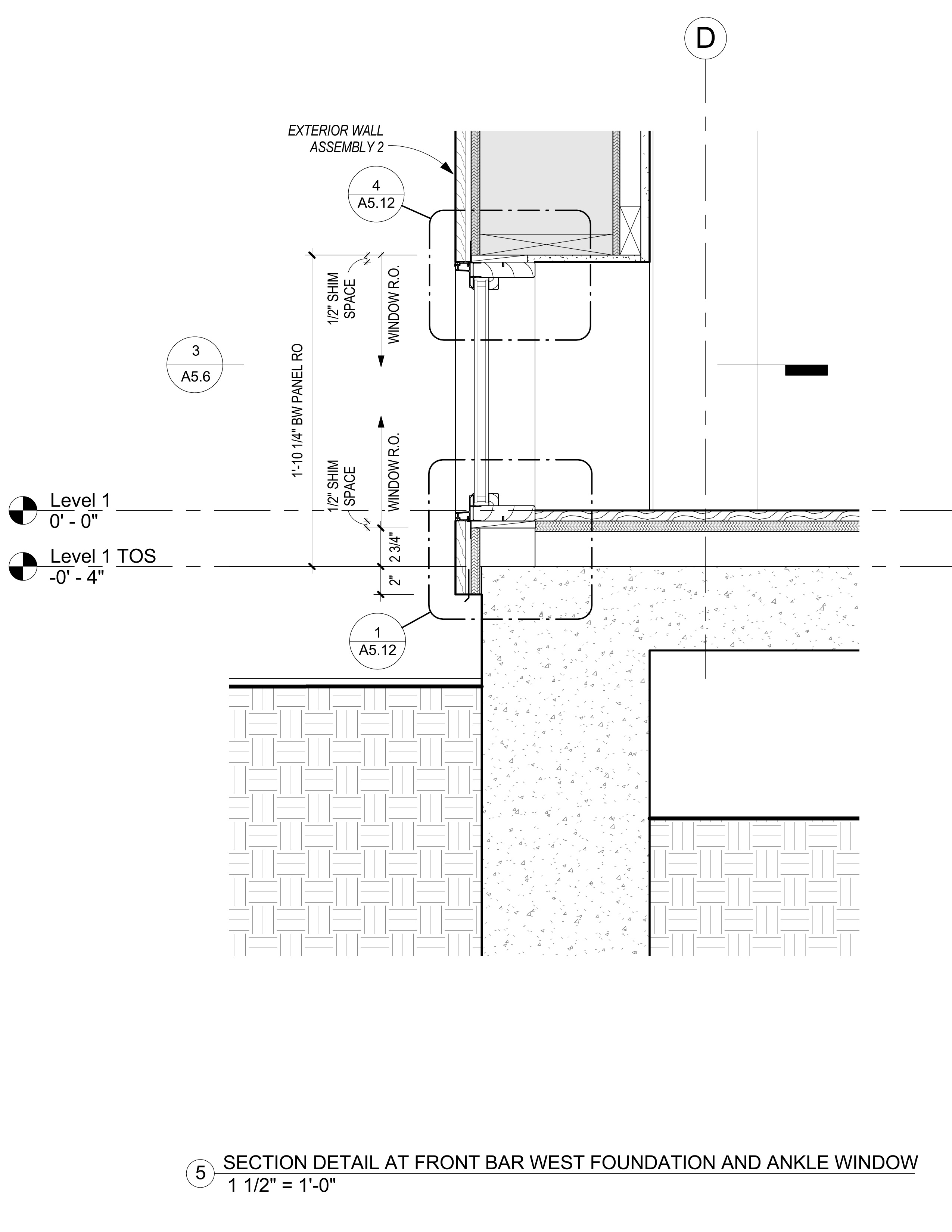 "The main living space of the house sits parallel to the shoreline of a lake," says Andrew Plumb, principal of Aamodt/Plumb Architects, which has offices in Cambridge, Mass., and Austin. "There was a strong desire to be as open as possible to the lake but as closed as possible to the opposite side, which is more public and is how you approach the house." 
The low ribbon of windows preserves privacy and allows light to enter, but its location plays an important role in the overall performance of the home. "The windows are located on a wall that receives very strong late-day sun," Plumb explains. "By having more of our super-insulated wall panels in this location, the cooling loads are significantly reduced."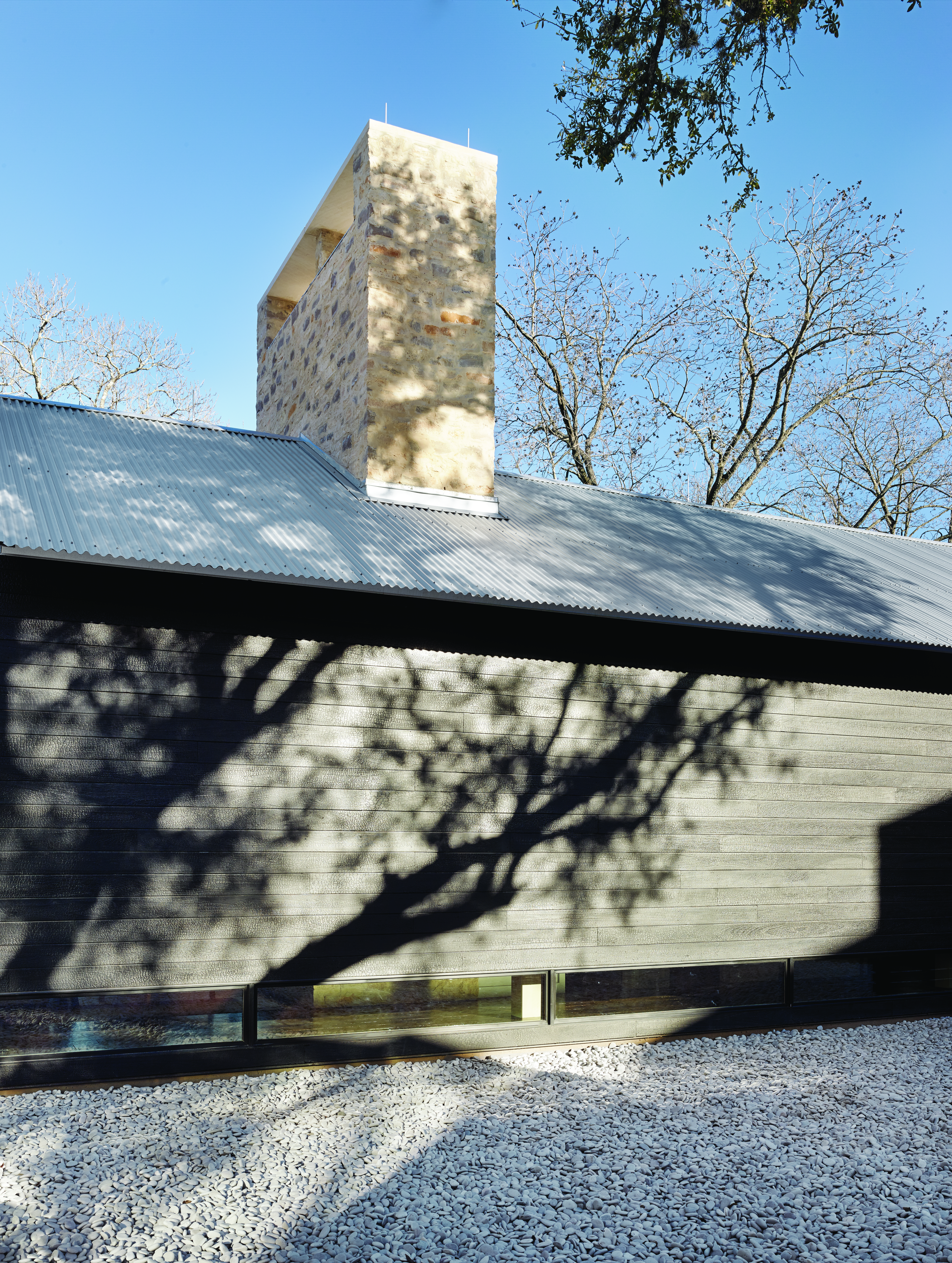 Plumb says the detail (see section, left) is fairly simple because the home's structure—a prefabricated exposed timber frame—sits inside of the thermal envelope of the house. "All roof and wall panels are attached to the timber frame, so in this case, we simply held a few of the wall panels up about 20 inches to make space for the windows."
But how do the clients like the detail? They're delighted, the architect says. Instead of looking at a solid wall, they get a glimpse of the white river stones of a courtyard. "The detail adds something unexpected and delightful to the space," Plumb says. "And the best part is that it wasn't fussy to execute." 
Comments on: "Details: Light on the Land"