Don Farinelli's chosen home building niche is akin to deciding whether to be Jack Daniels or a boutique distiller. 
"There's a niche in our area of central Pennsylvania for things that are truly handcrafted," says the president of Farinelli Construction, in Mechanicsburg, Pa. "We're the boutique distillery. We want to do something that is a little different; that's handcrafted, and there is a market for that here."
Farinelli has 19 in-house carpenters, some master level, who make cabinets and built-ins, and they will take on woodworking projects such as mending a broken piece on heirloom furniture that clients want to bring to their new home. There even have been instances when clients, while touring the jobsite, see something they want changed from the original plan, and the carpenter is able to instantly jump on the change order. "We're able to turn on a dime for the homeowner to make that experience closer to what they were envisioning or, in some cases, more than they could ever envision," Farinelli says.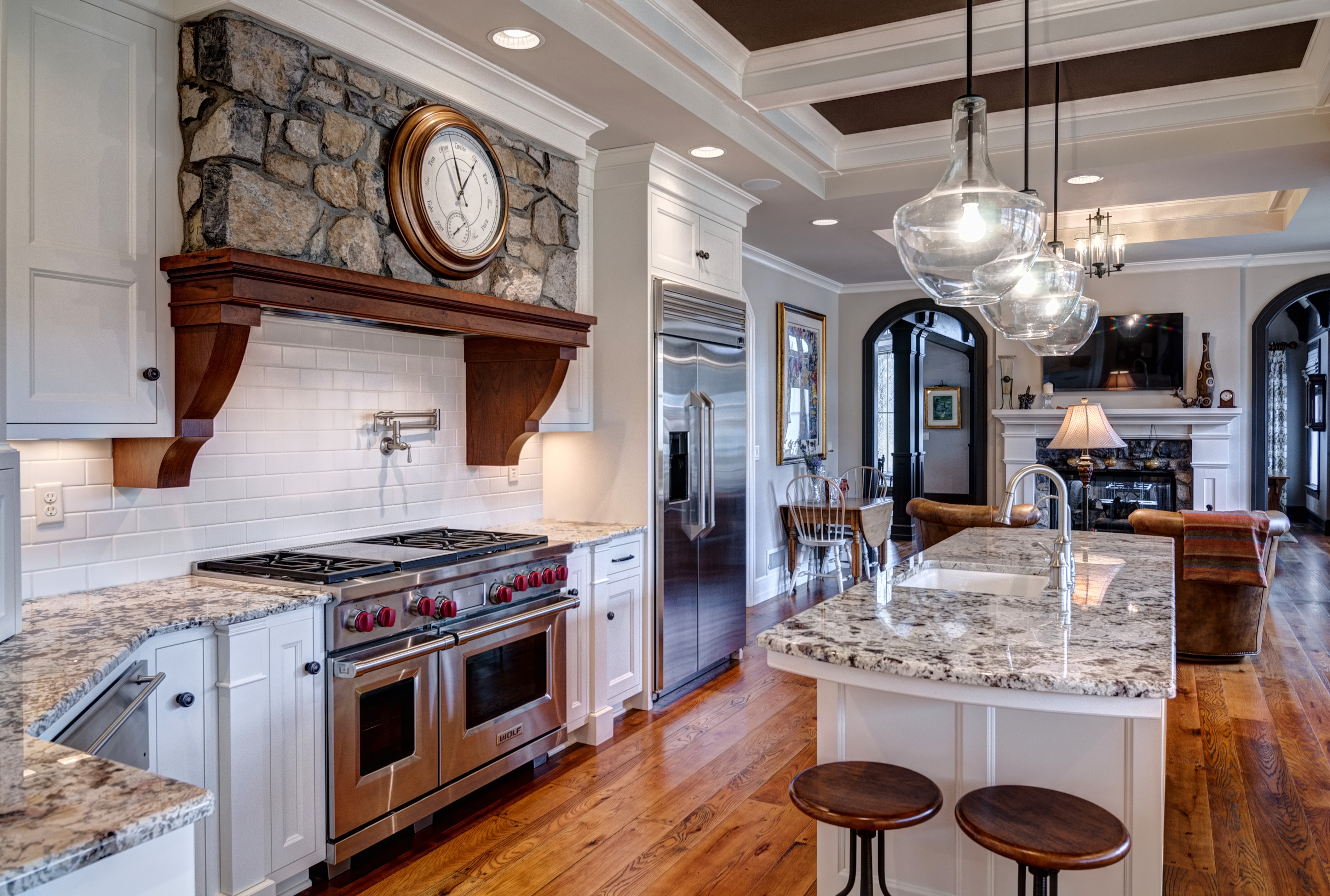 Photos: Andy Warren Photography
The builder's full-service design studio provides another layer of personalization and customization. Designers handle the majority of space planning, detailing, and interior design. Before ground is broken, they'll even take an inventory of the buyer's existing furniture, designate pieces that are coming to the new house, assign others for reupholstering, and outsource antiques to a restorer, if necessary, all so that the owner's existing possessions will fit in at the new destination. "There is nothing more frustrating for somebody when they build a custom home and move their old furniture in on that first day and get a bad case of buyer remorse because their furniture doesn't fit," Farinelli says.
The designers also act as managers and assistant managers on projects. They strive to reduce home building hassles and preserve the client's sanity by figuring out what the client needs and, more importantly, what the client wants. Farinelli's philosophy for delighting the client involves recognizing that the selections process will evolve as the project progresses because homeowners have difficulty envisioning what their house will look like and choosing what should go into it. At Farinelli Construction, the selections process is broken down into meetings at the studio with the client, designer, project manager, and carpenters. At each meeting, all parties review selections sheets with available options, selections dates are set, and the process progresses to the next phase only when clients are comfortable with the decisions made at the previous stage.
"We try to create allowances up front that are as realistic as possible, and then we try to show people what they are going to get for a particular allowance," Farinelli says.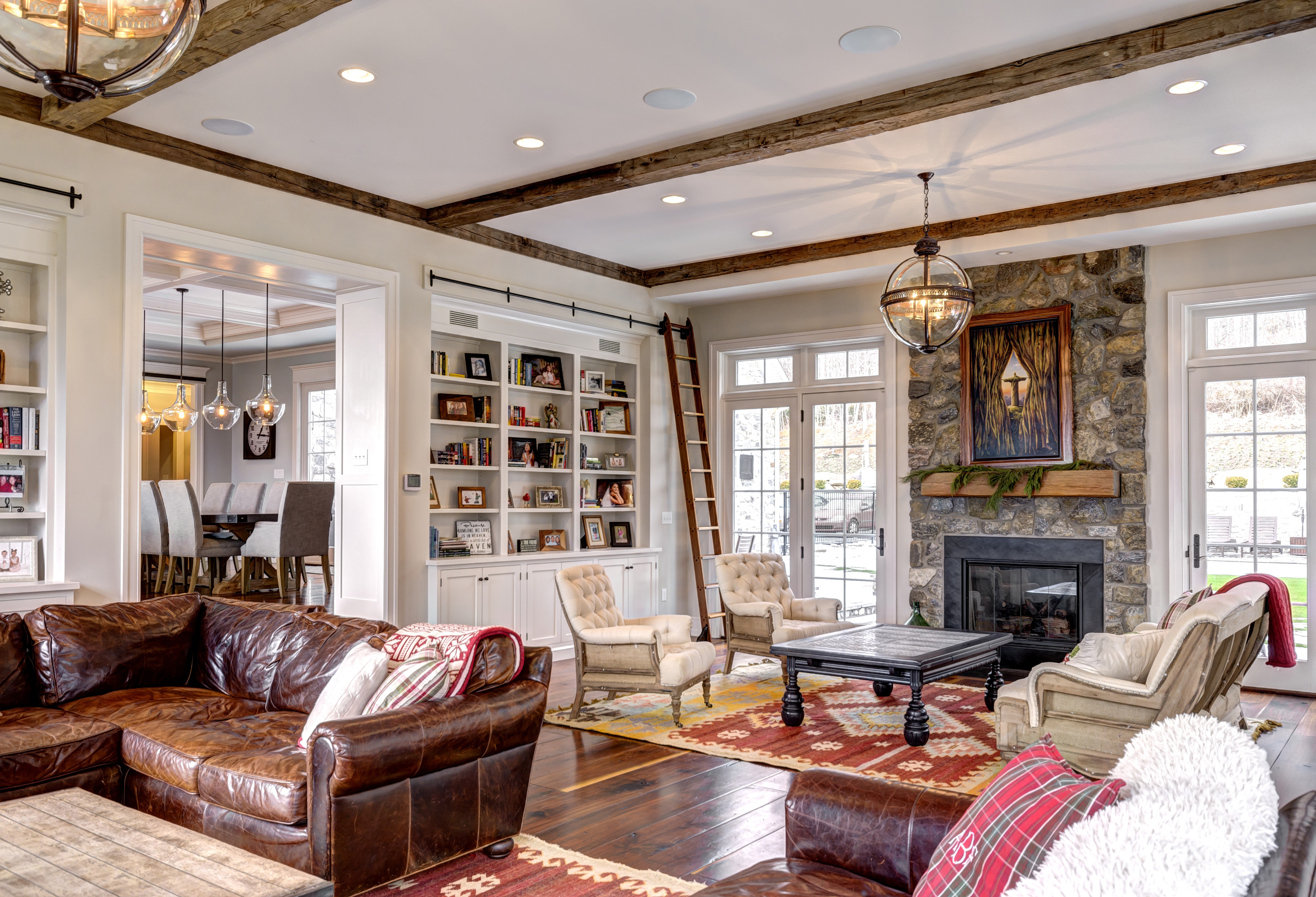 "We're really trying to be not just the builder but the concierge a little bit too—in terms of: Let us lead you through this process in a meaningful way to not only build this house but to find financing, find furniture, and whatever else it is you need." 
Farinelli earned an architectural engineering degree from Penn State and worked as a project manager for a commercial building contractor in Washington, D.C., before moving to Harrisburg and starting his own company in 1989. Farinelli's custom-built homes have won accolades in multiple years for best of show and custom home of the year from the Harrisburg HBA and Parade of Homes, among others.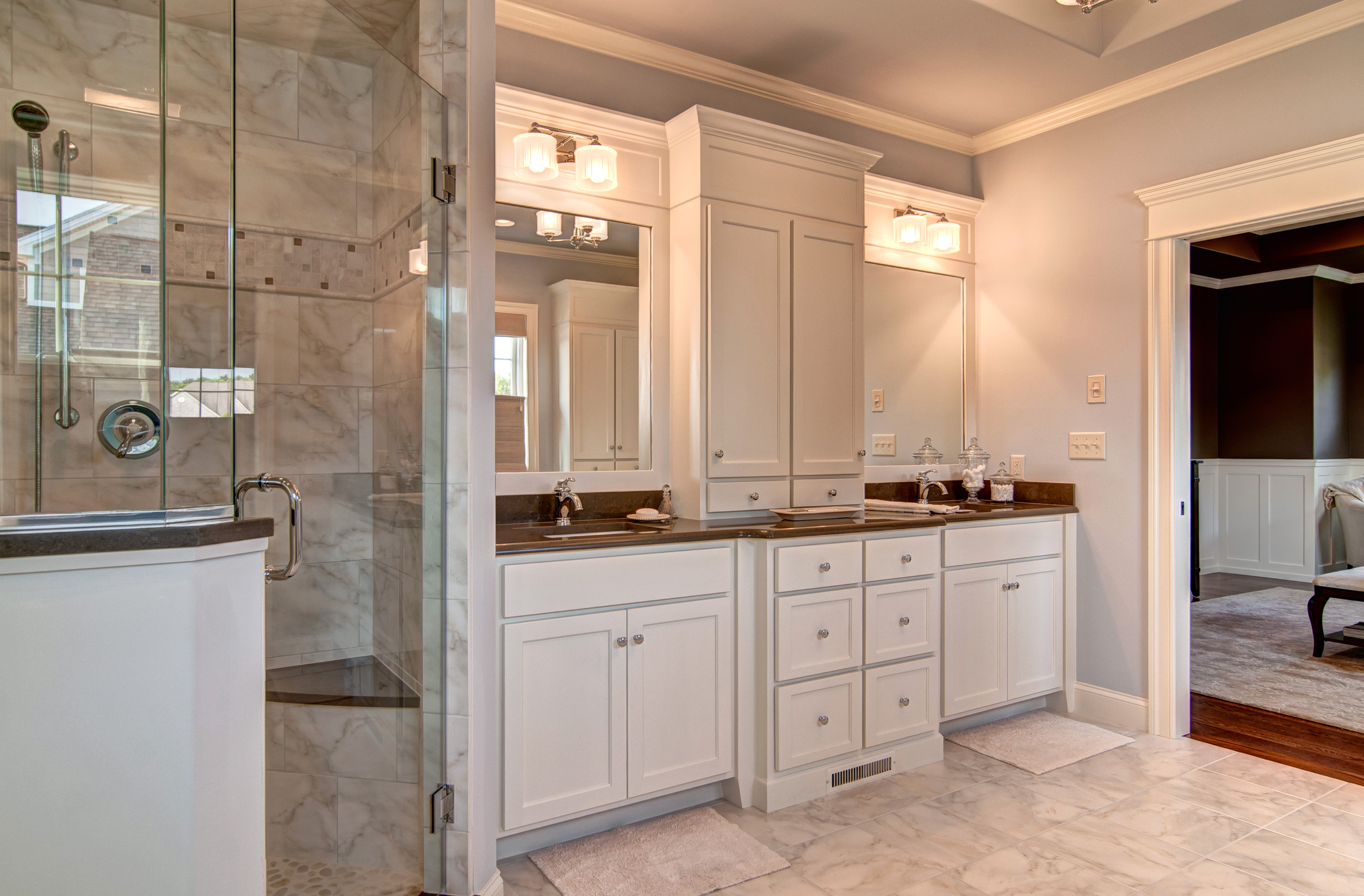 "We want to create the expectation for clients that when they walk into that house they feel like they got what they wanted—or more," Farinelli says. "That is always the goal; to have somebody walk into the house and say, 'I can't believe I get to live here.' When we get that, we know we've hit a home run."