Design Spotlight: Staircases
Four architects present their approaches for designing stairs to deliver spatial drama, transition, and procession.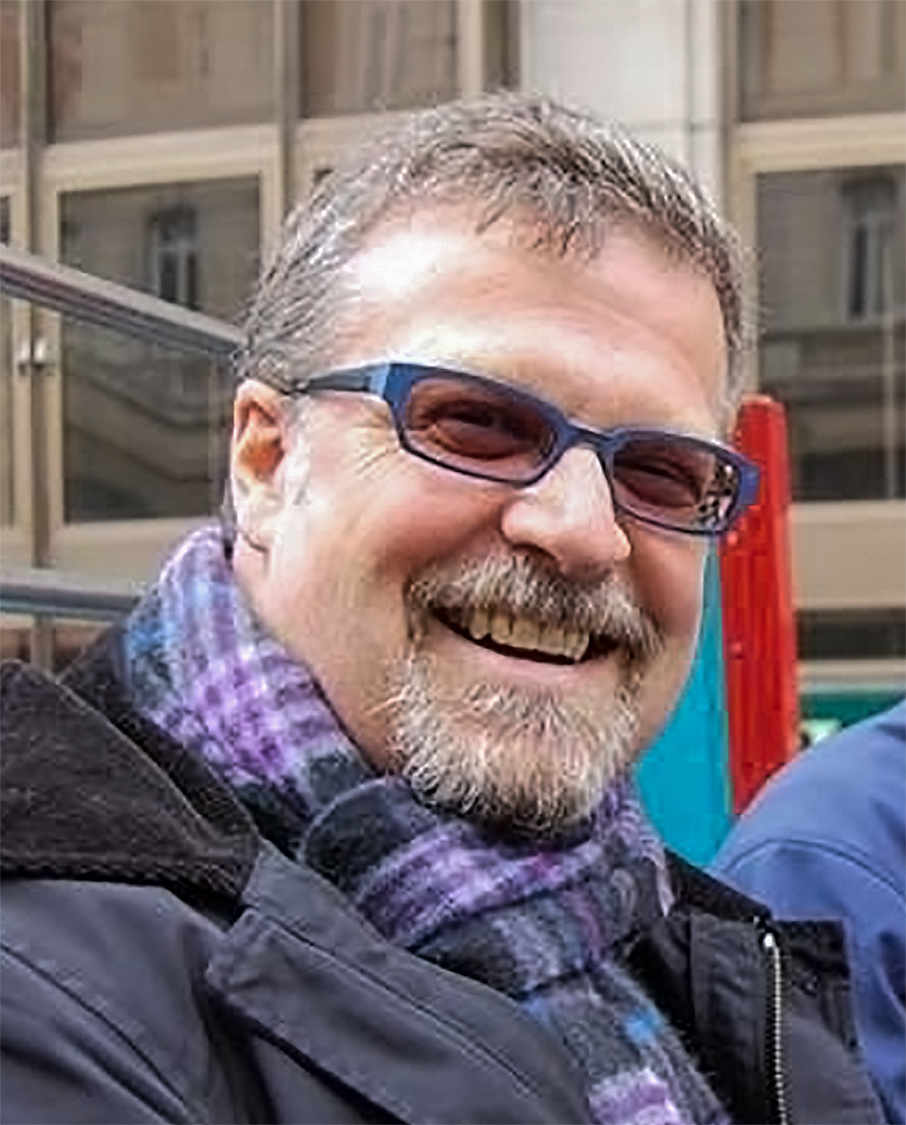 Jeff Goulette
Sullivan, Goulette & Wilson Architects, Chicago
Stairs provide an opportunity for spatial drama, expressive detailing, and moments of delight in one's home. We often expand stair landings to provide intimate spaces for our clients to enjoy views, pause for quiet conversation, or retire with a book.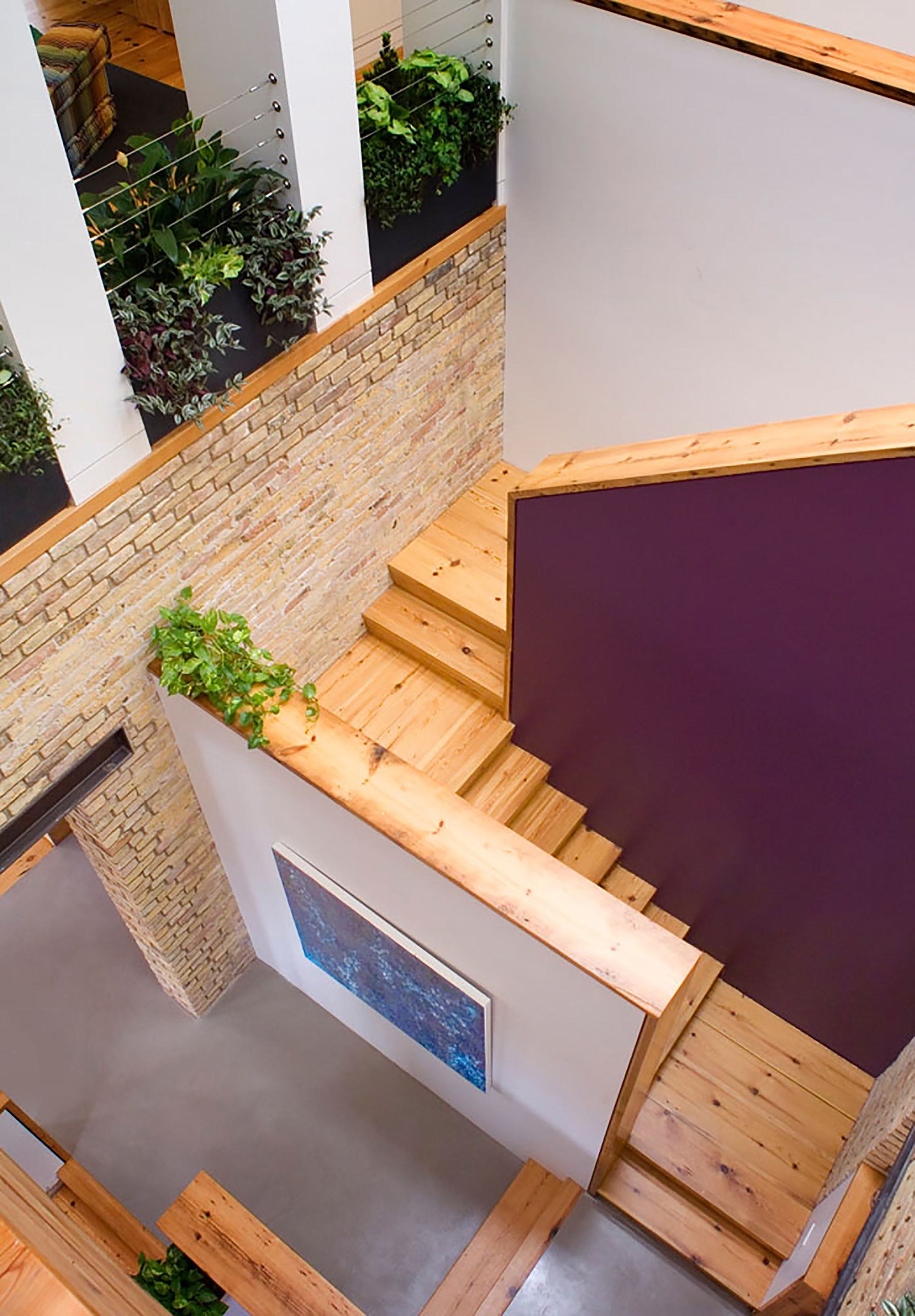 Occupying the center of a home created within the shell of a 19th-century schoolhouse, this stair winds its way up between original brick bearing walls to a skylit atrium. The stair atrium serves as a solar chimney, and the wood throughout is salvaged and repurposed from the original old-growth structural framing. The tall walls cause one to playfully vanish and reappear during a journey up or down.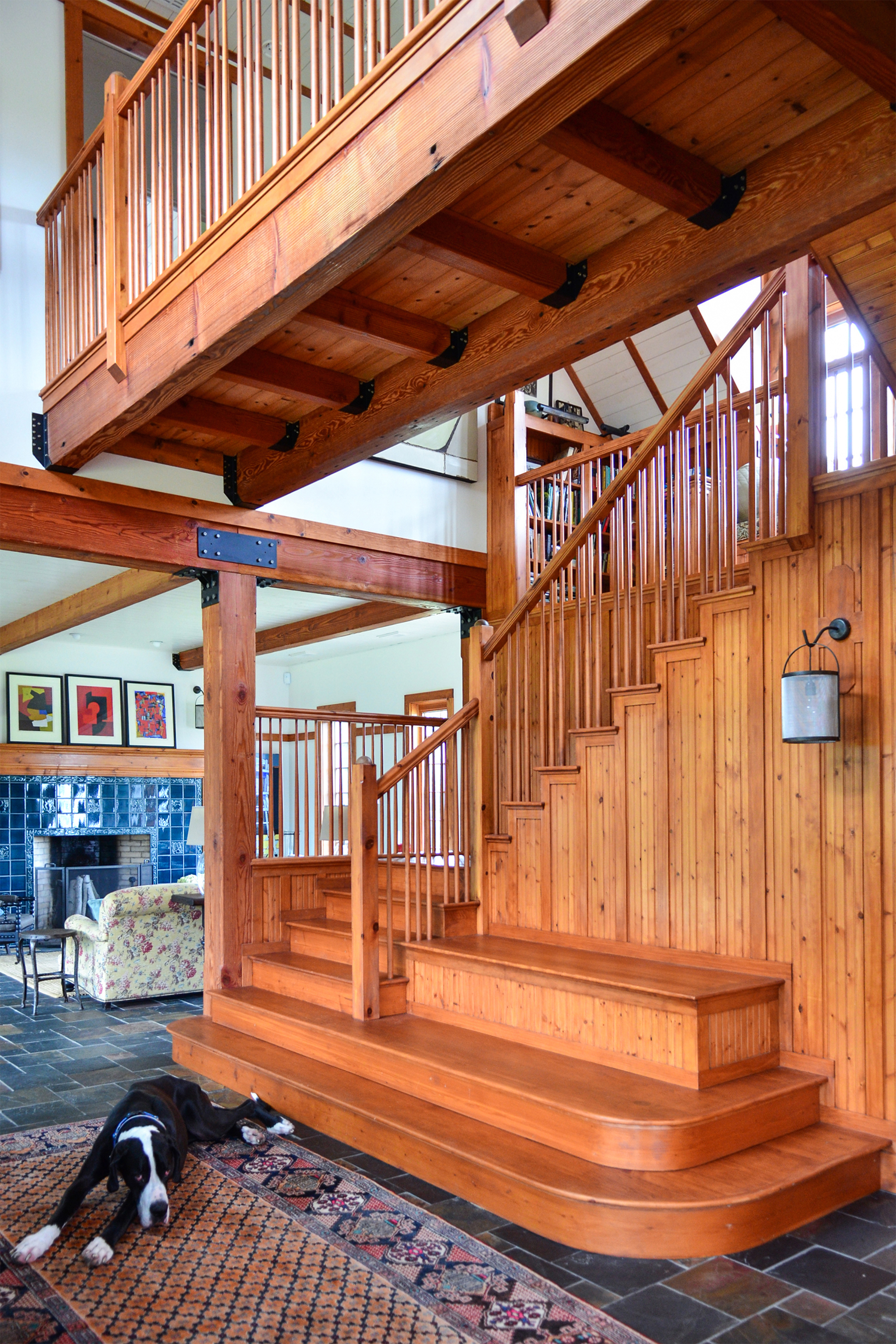 This stair in a barn-inspired country home has elements of Shaker and Arts-and-Crafts detailing. The lower steps grow into an elevated bench and impromptu stage for the children of the house.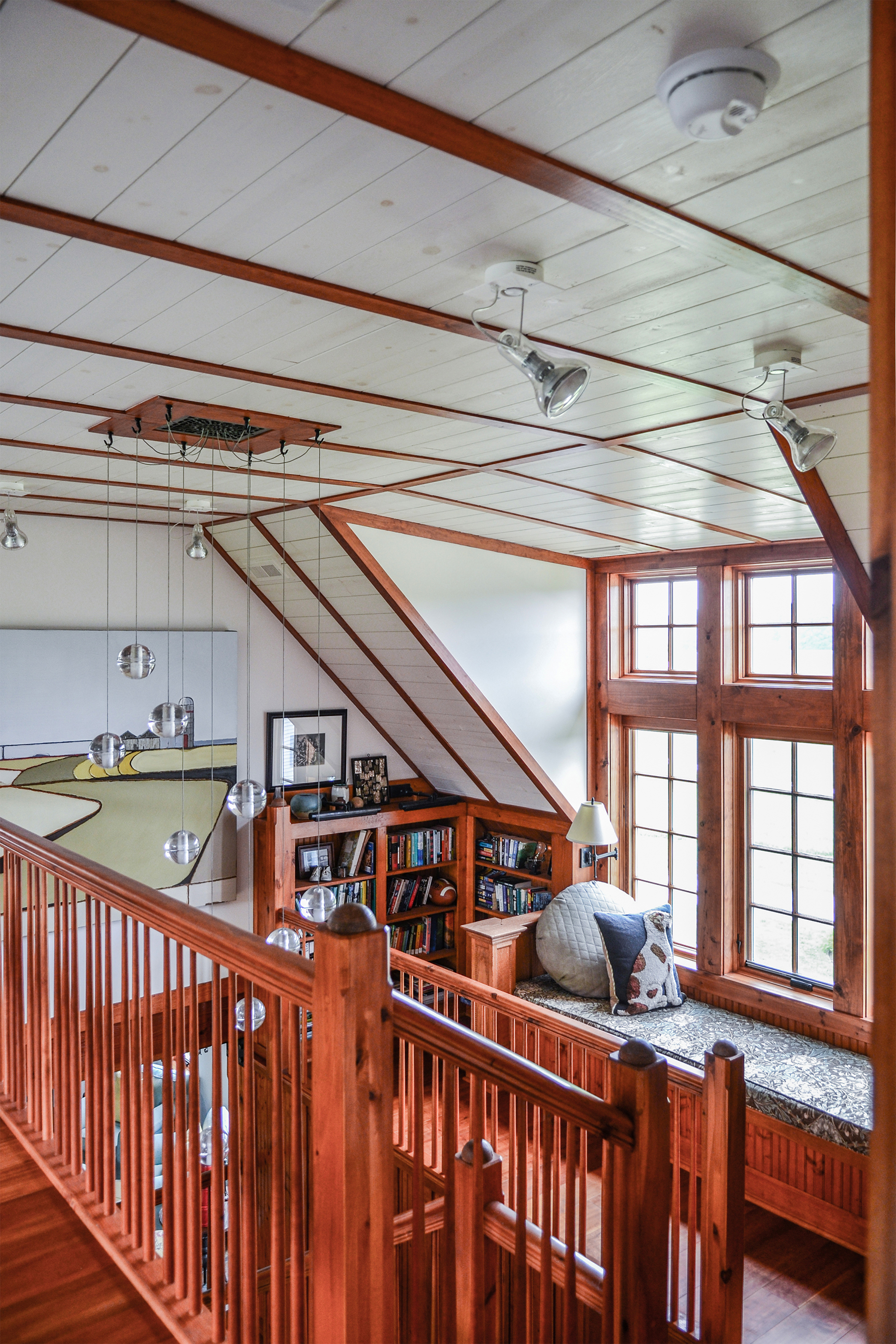 An upper landing is outfitted with bookshelves and a deep, comfortable seat overlooking a pond. The newels are capped with antique croquet balls.
RELATED
Michael Halflants, AIA, LEED AP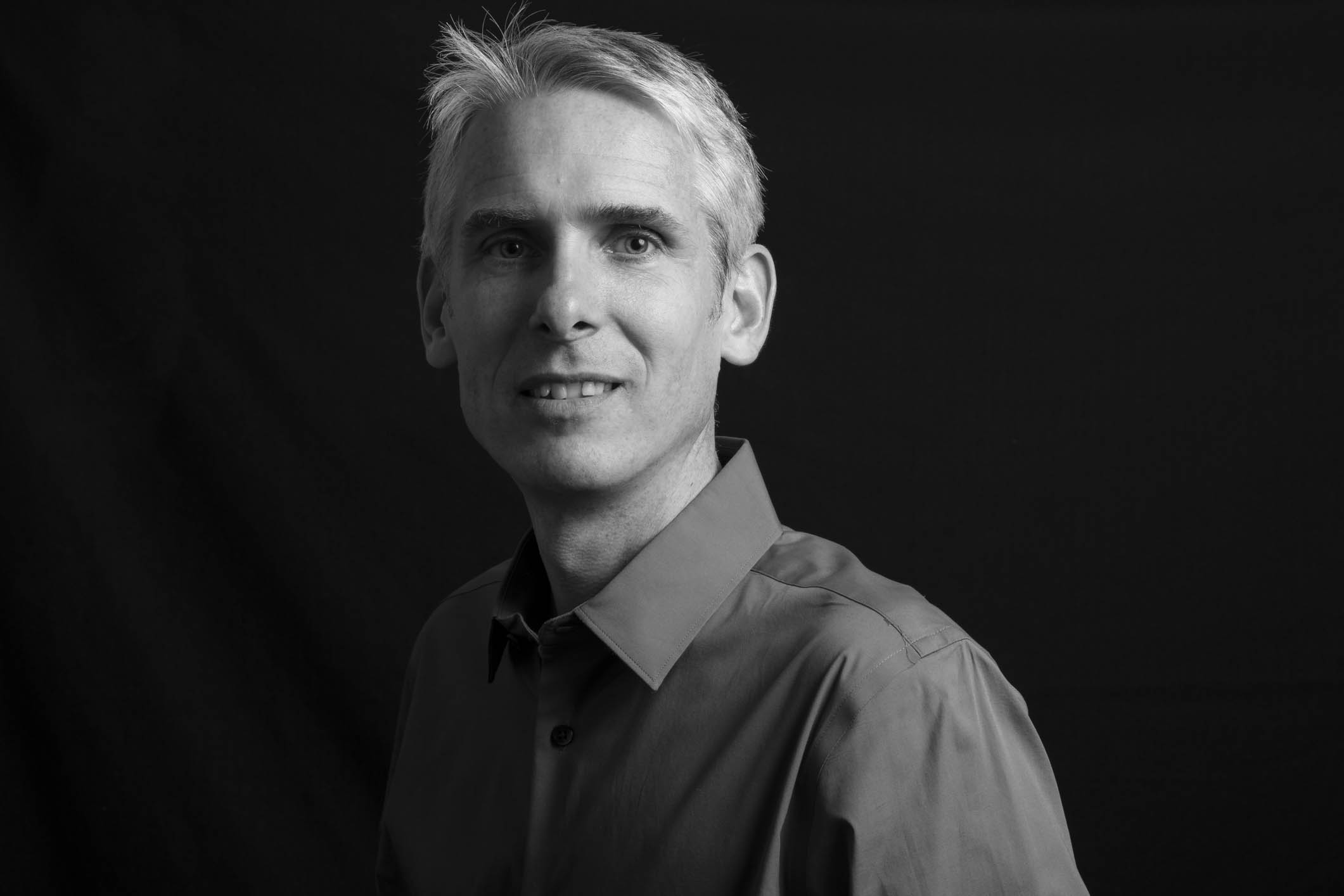 John Pichette, AIA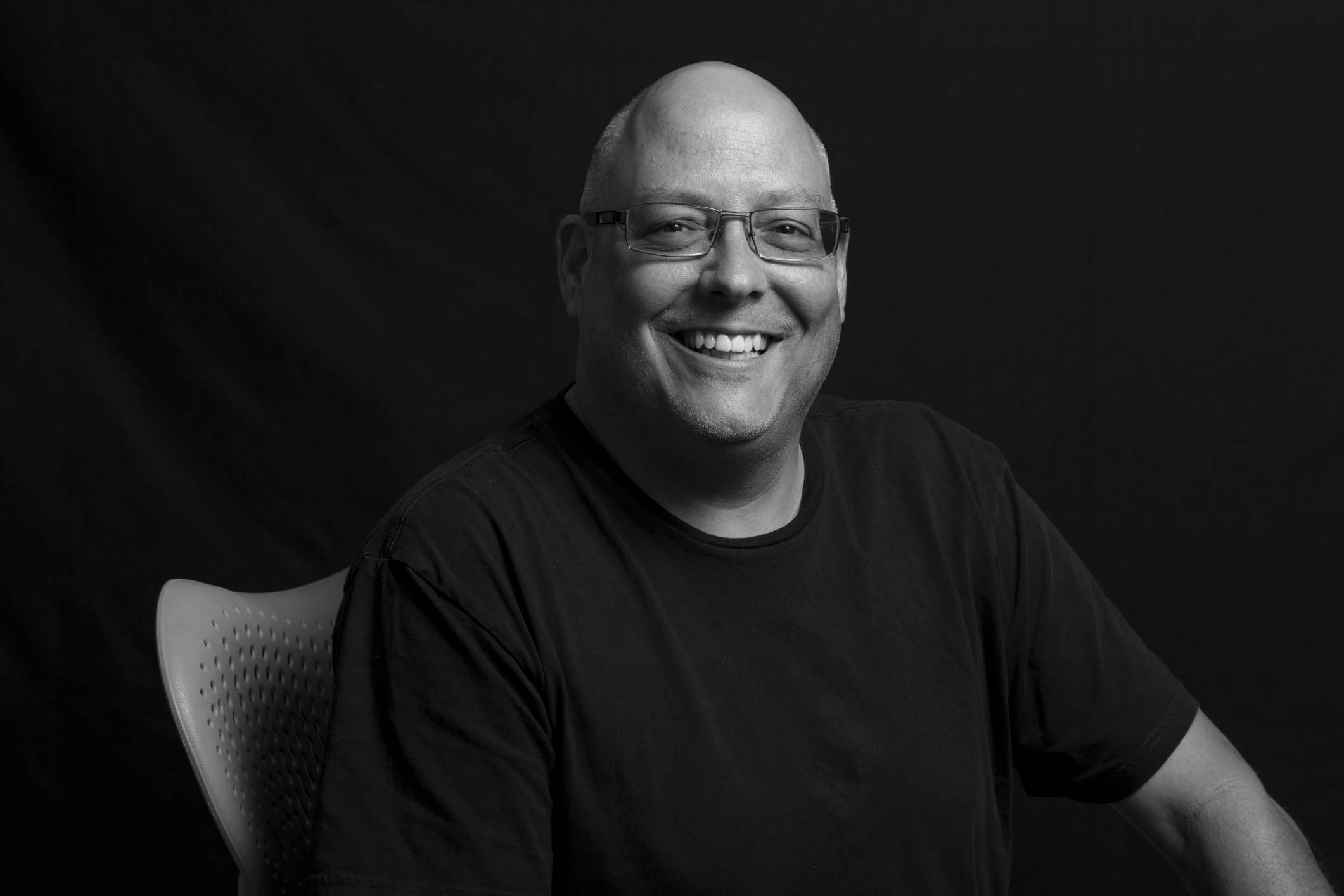 Halflants & Pichette, Sarasota, Fla.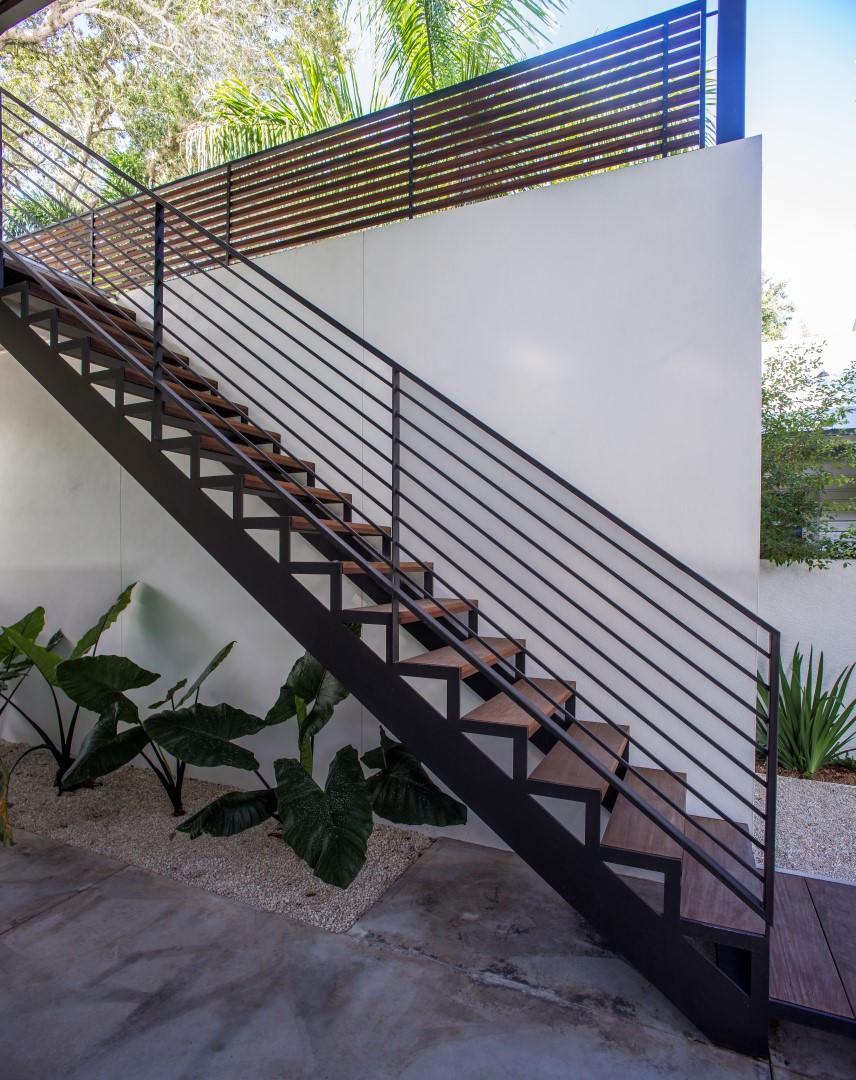 The stair is a particularly important feature in any two-story house, as it often provides the transition between public and private spaces. A resident will likely hold the handrail and become conscious of the materials underfoot, so a well-designed stair will enhance the resident's daily path by offering a new spatial experience.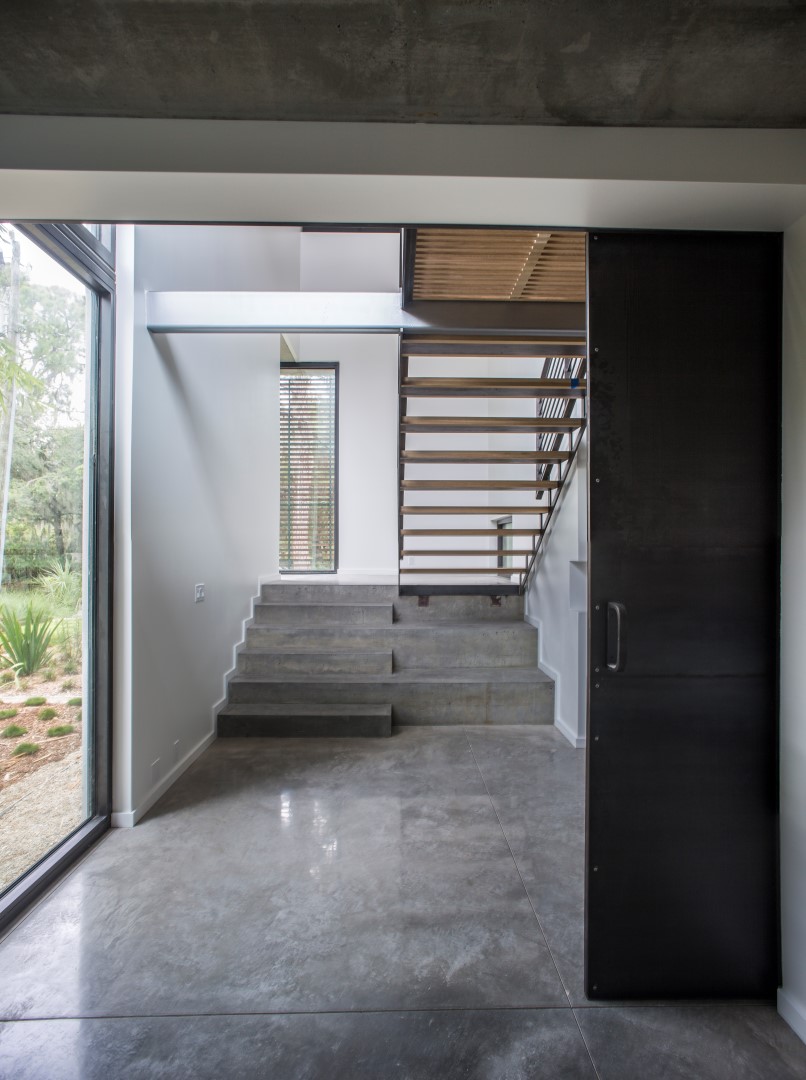 In a switchback stair, contrasting materials can highlight the transition between the two main levels of the house. A first set of stairs reaching the landing can be formed in concrete to anchor the stairway to the ground,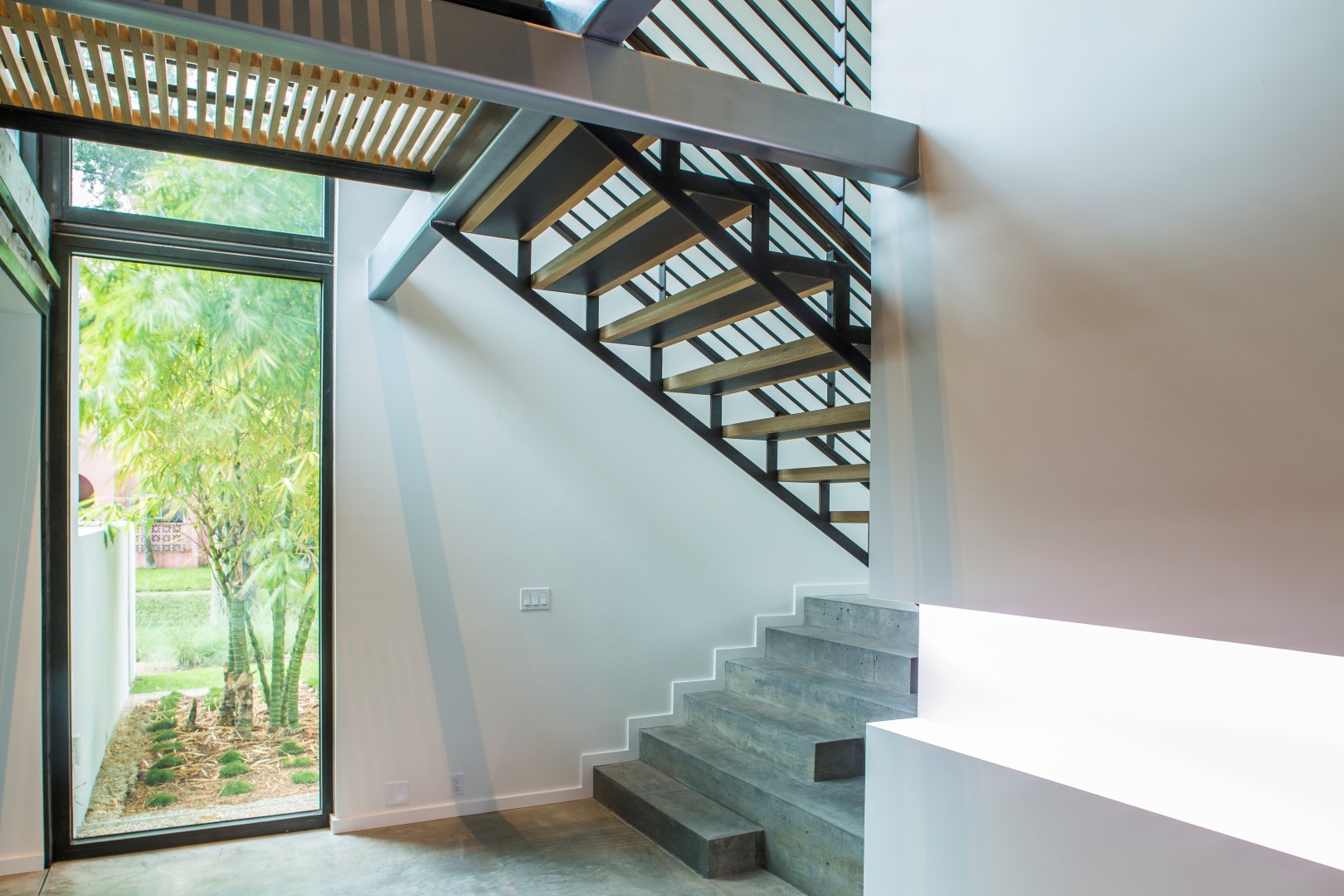 while the second flight can be light and transparent, built of steel and wood.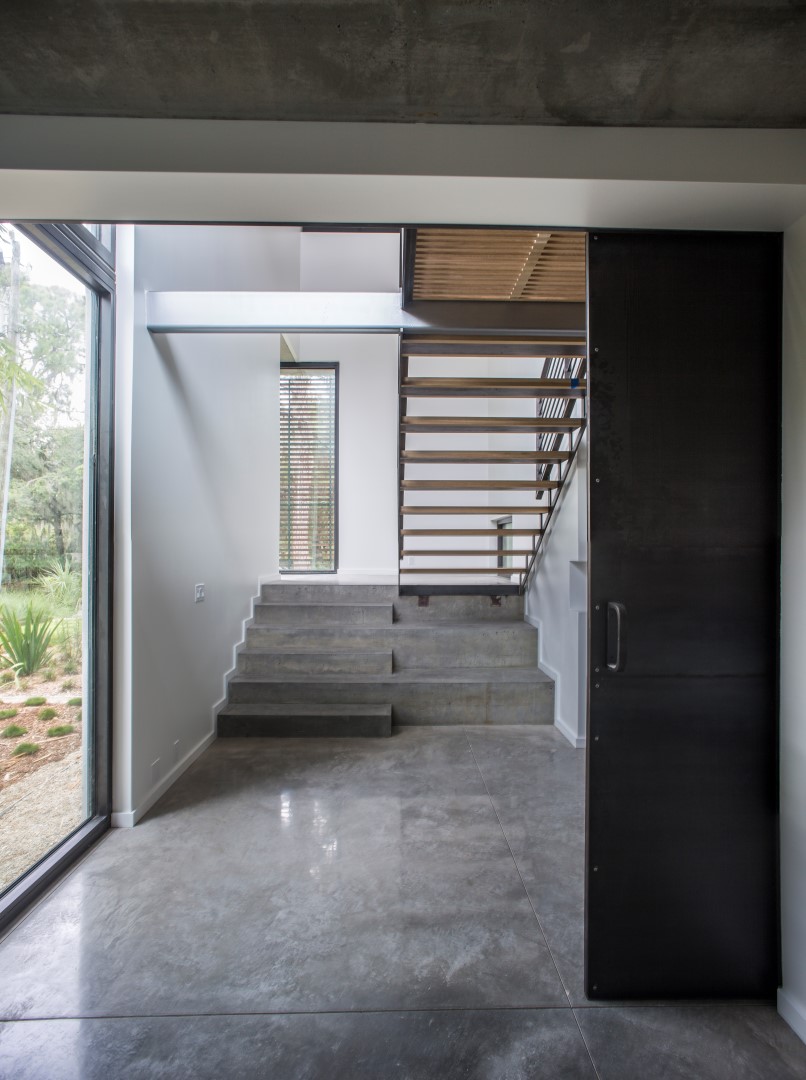 Landings should be generous enough to allow for other functions beyond mere circulation. They can serve as an intimate nook open to the rest of the house where the homeowner can enjoy reading a book or work on a laptop.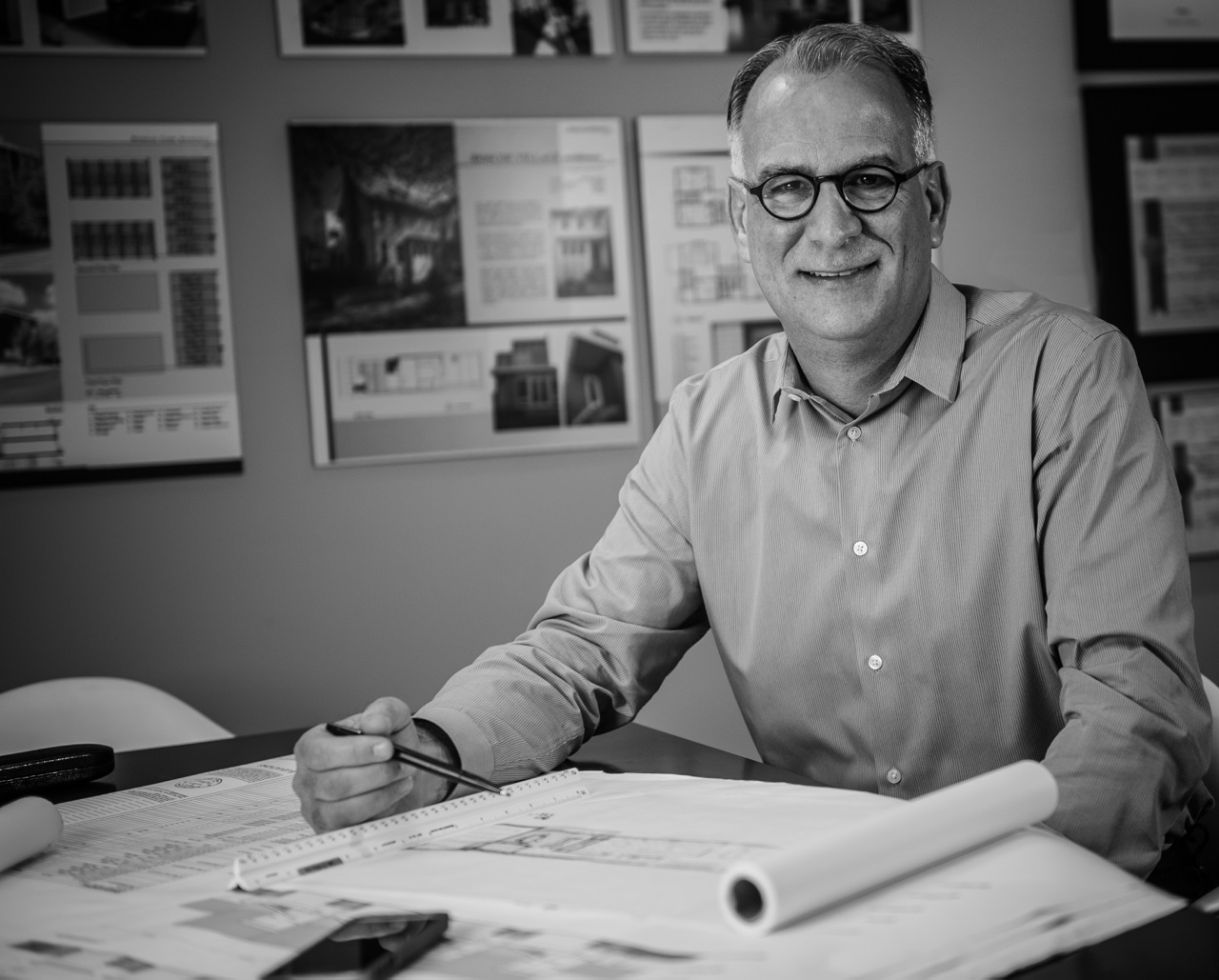 Peter Nicholas, AIA
Nicholas Design Collaborative, Chicago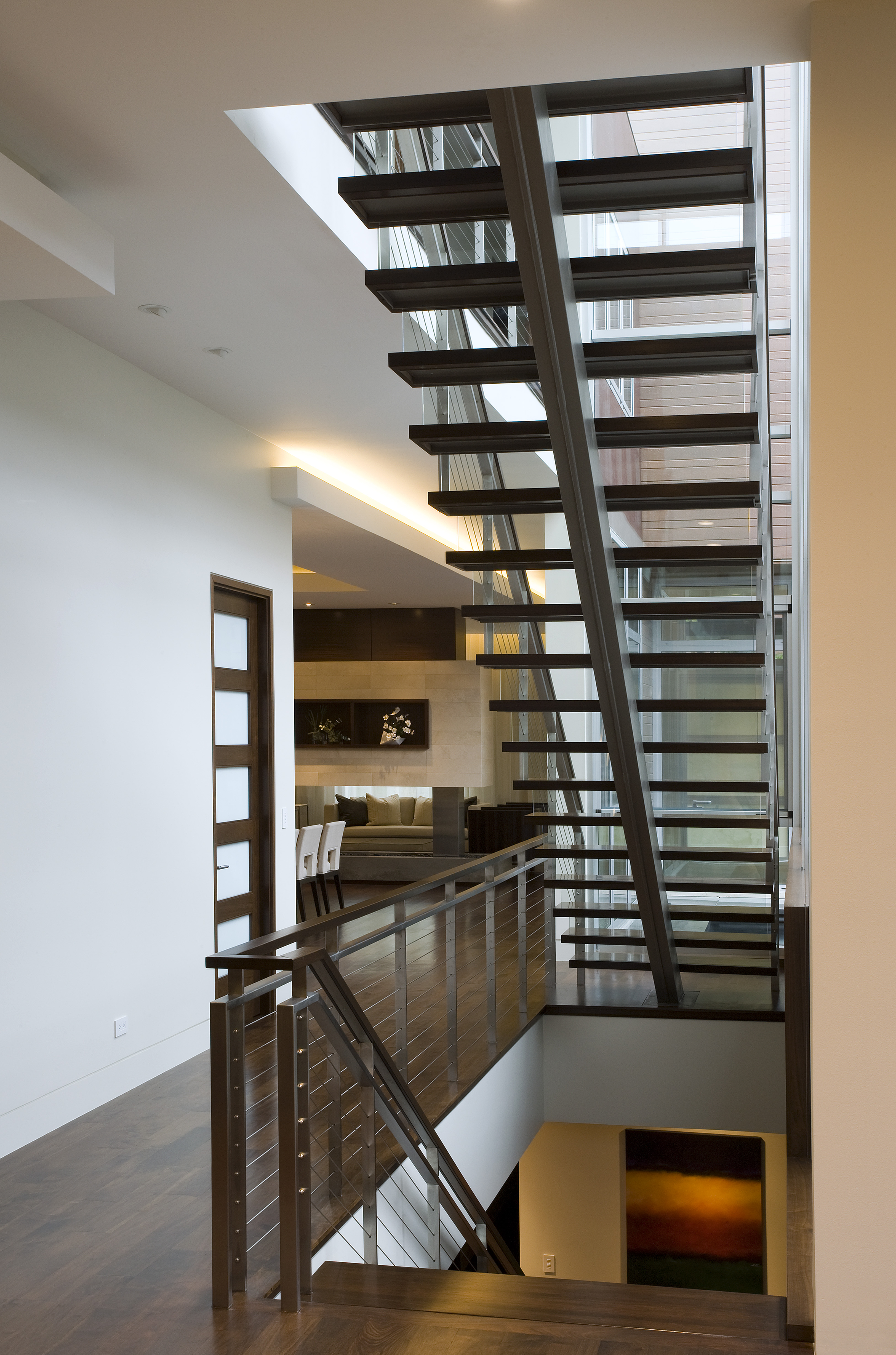 Stairs are one of the best implements in an architect's toolbox because they do more than just provide a way to circulate vertically. They can be a dramatic backdrop for a room, tucked away as hidden access for family members, or a way to introduce natural light.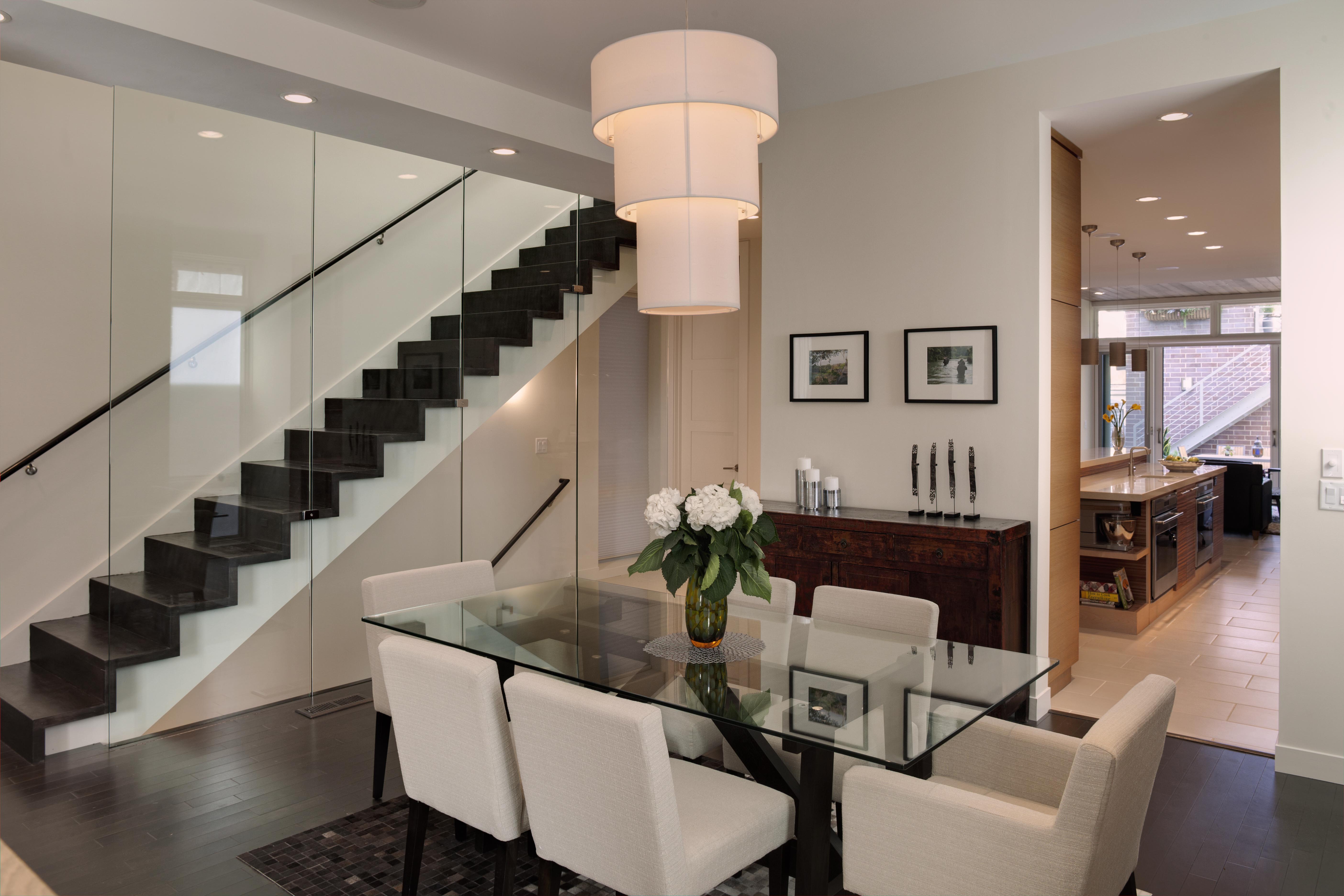 Typically, stairs are placed in a front entry in conjunction with dramatic, and sometimes overly dramatic, two- or three-story volume space. In my view, this presentation of a stair at a front entry is like showing all your cards in a game of poker. The rest of the house may feel like a letdown.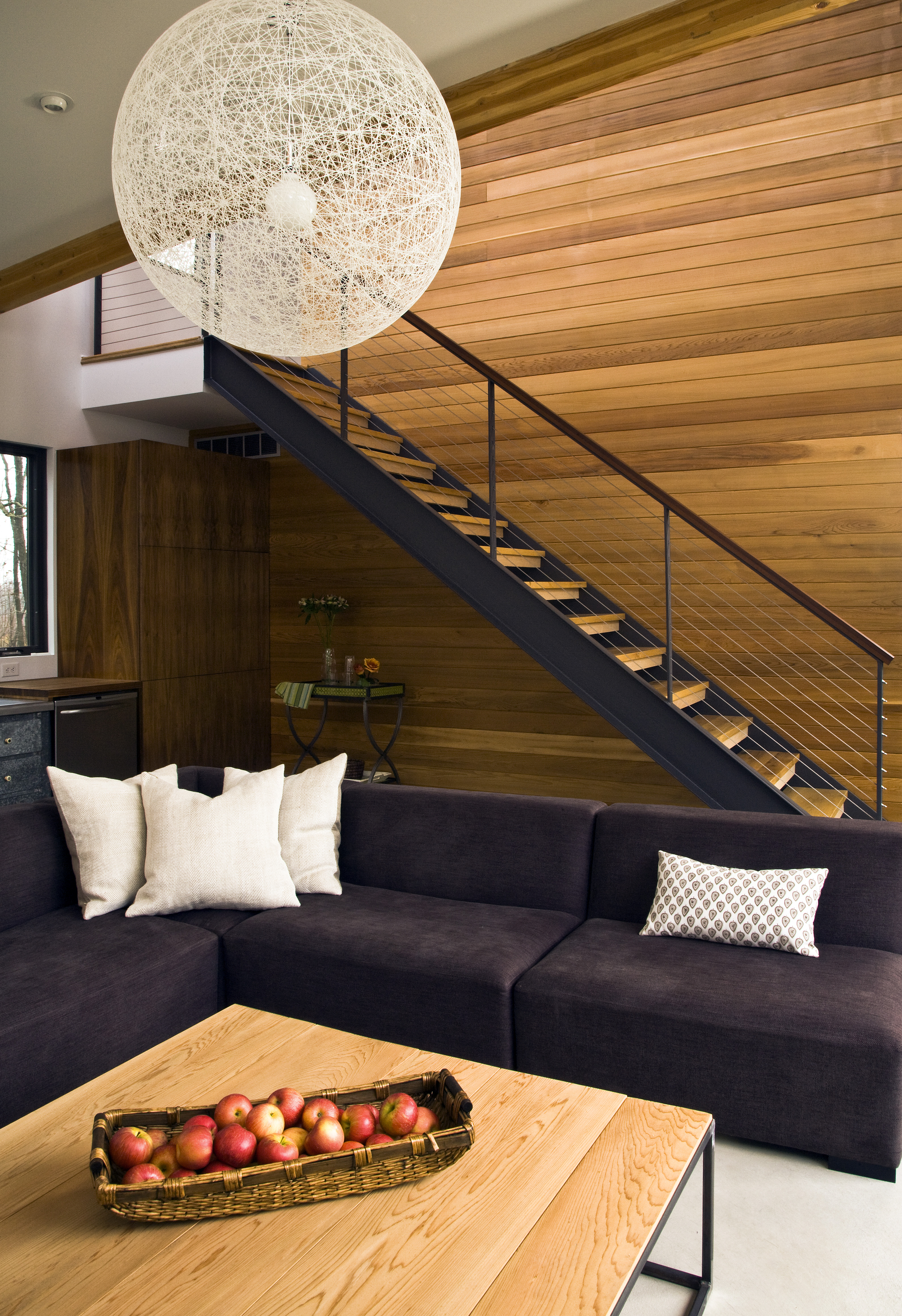 My preference is to be judicious by making a stair part of a sequence or procession when moving through the house as it unfolds like a book.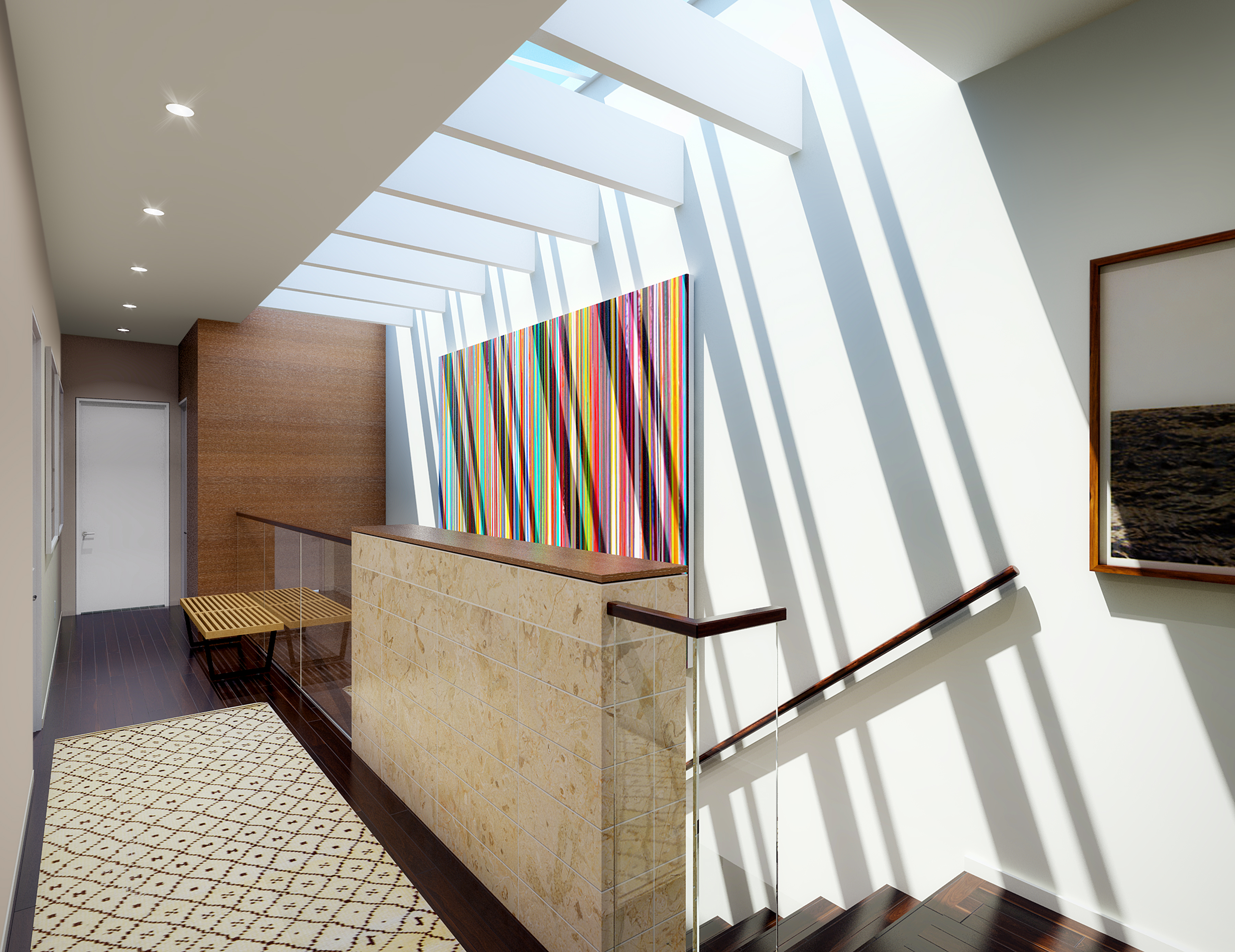 Working in Chicago where lots are long and narrow, typically 25 feet by 125 feet, one way to avoid a house feeling dark is to place a stair in the center and to top-light it with a skylight or clerestory window so light shines down to the lower floors. Architecturally, the stairs I design are in character with the style of the house and can be expressed with virtuosity or serve as a team player that fits in as a functional element that enhances but doesn't dominate the greater whole. 
Comments on: "Design Spotlight: Staircases"